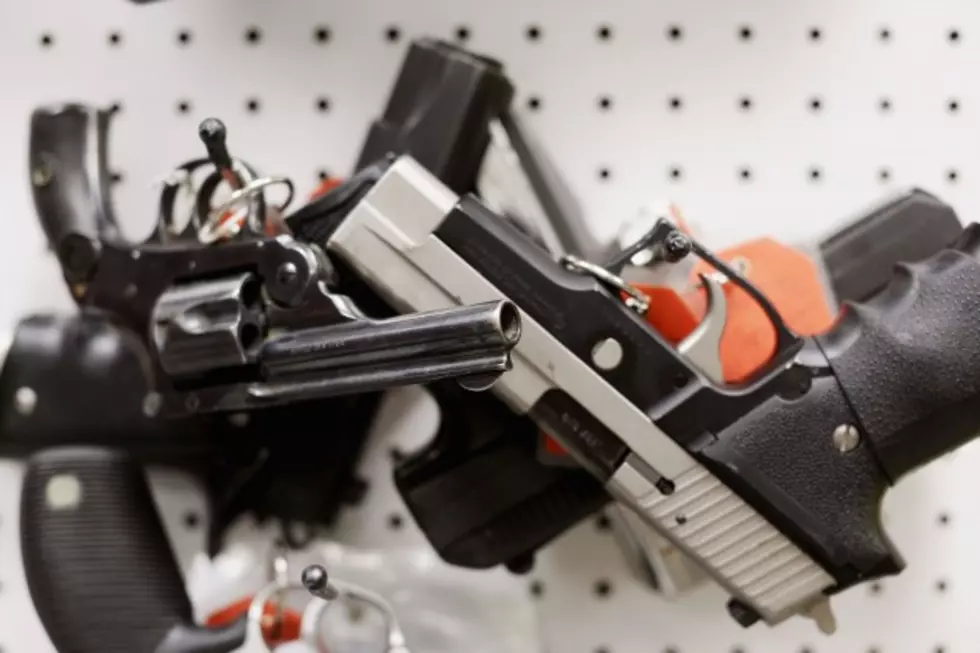 ATF Approves Publication of Book About 'Fast and Furious' Scandal
T.J. Kirkpatrick, Getty Images
The Bureau of Alcohol, Tobacco, Firearms and Explosives has approved publication of a book by an agent who told Congress about the agency's failed gun smuggling sting operation "Fast and Furious."
The Justice Department says ATF on Wednesday was notifying the American Civil Liberties Union, which represents special agent John Dodson, that he may publish the book but that a few parts of will be redacted for law-enforcement reasons.
It is still unclear whether Dodson will be allowed to be paid for the book. Federal law generally prohibits government workers from profiting off of outside work that is specifically based on their government job.
The Justice Department's ethics office will make a final determination on that after the partial government shutdown has ended.
More From News Radio 710 KEEL