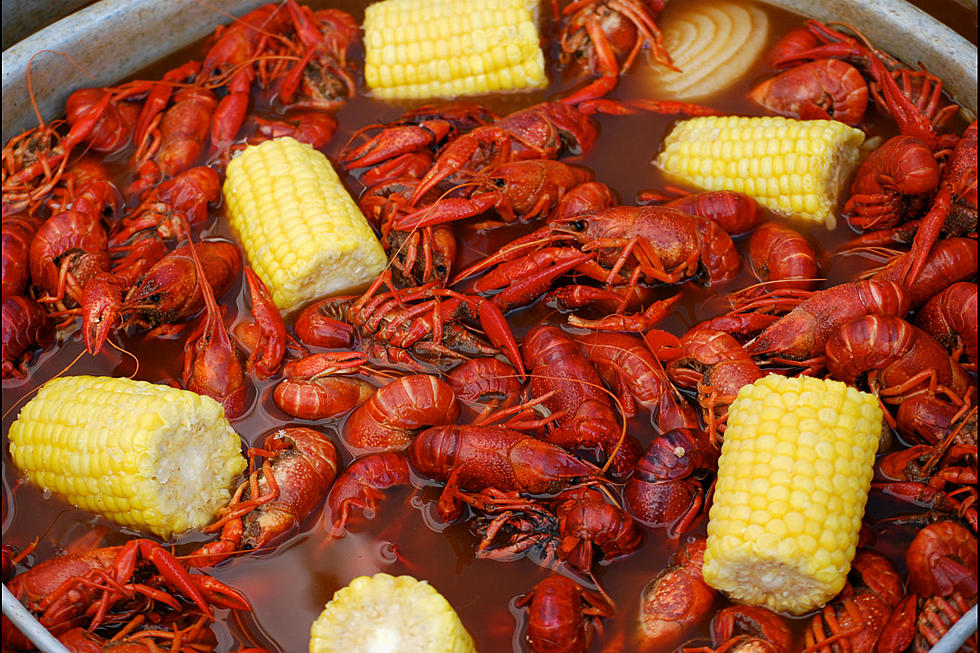 Crawfish Prices in Shreveport Bossier for February 17, 2017
Thinkstock
Crawfish prices in Shreveport Bossier have dipped a little for live crawfish this week, but prices for boiled crawfish are holding steady.
Our mild winter will mean good news as we move closer to the heart of the mudbug season. Right now, expect crawfish to be on the small side, but that will change as we get closer to springtime.
The cheapest prices we could find on February 17th for live crawfish is $2.45 a pound at Farmers Seafood, but several other shops are selling live crawfish for $2.49 a pound.
Most stores are selling boiled crawfish for $4.99 a pound, but Farmers is a dollar cheaper again this week at $3.99. Beauxjax is selling boiled crawfish for $4.75 a pound and it includes corn, potatoes and andouille sausage.
More From News Radio 710 KEEL