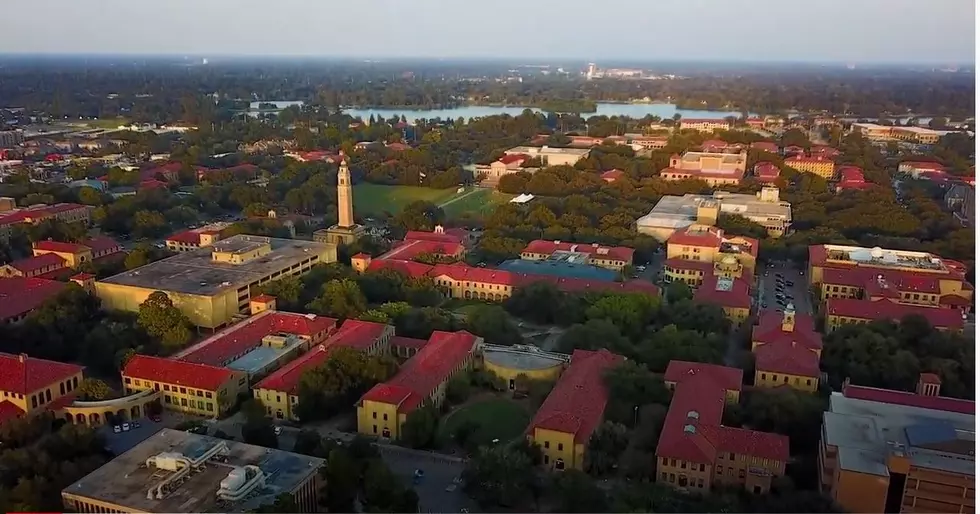 Class Action Suit Filed Against LSU
Youtube via LSU
As a graduate of LSU I have been struggling watching what is going on with my beloved university. It appears clear that priorities have been out of whack for many years. It is my hope the Board of Supervisors chooses a new President who can make substantial changes.
And now comes word that seven women have filed suit against LSU and its governing board and a several current and former university leaders. WBRZ reports the federal lawsuit alleges years of "neglect and dysfunction" in LSU's responses to allegations of sexual harassment, domestic violence and rape involving student athletes.
The TV report also says the suit also accuses LSU and the Tiger Athletic Foundation of being involved in a racketeering scheme to protect coaches and players from misconduct.
The lawsuit is asking for $5 million dollars and the plaintiffs also want stricter Title IX policies put in place at LSU.
Some of the plaintiffs are named and others are not and are simply listed as 'unidentified Does'. The named plaintiffs are Abby Owens, Samantha Brennan, Calise Richardson, Jade Lewis, Kennan Johnson and Elisabeth Andries.
Louisiana's Biggest Political Scandals
Do You Know Any of These Criminals on Louisiana's Most Wanted List?
More From News Radio 710 KEEL