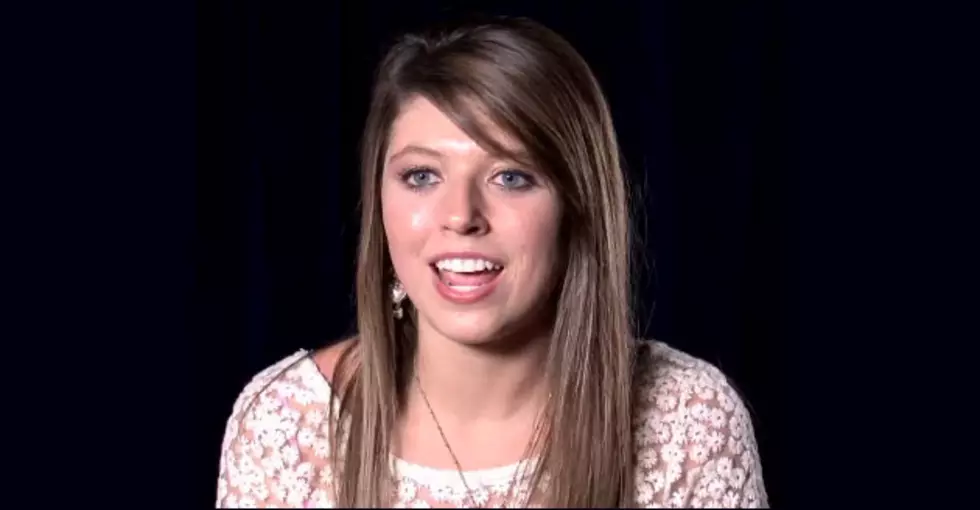 Christina Langston of Centenary College is Going to Hollywood for American Idol
YouTube
Christina Langston, a freshman at centenary College in Shreveport, Louisiana is moving to the Hollywood round of American Idol.
"Ever since I was young, I have dreamed of the day that I would be able to perform in front of a large crowd with cheering fans that I could call my own," said Langston. "There I was—one girl up against thousands of contestants with the same purpose—receiving a golden ticket. Singing to the four celebrity judges, I knew that this was my chance to show both them and America that I am the next American Idol."
Langston arrived at Centenary College in the fall of 2012 and has made herself valuable while singing alto in the Choir. She has performed in the school's traditional Rhapsody in View performance and tours throughout Texas.
Langston's greatest ambition is continuing her singing career and that's what brought her to Centenary College.
"I did not want to give up on my singing career, and what better way to continue it than being a part of the Centenary College Choir—America's Singing Ambassadors. The Choir has further given me the opportunity to travel and share my voice along with the other amazing singers in choir. I have also appreciated the great amount of support I have received from Dr. David Rowe, Dr. David Hobson, and many other staff members here at Centenary."
Listen to 710 KEEL's Angela Thomas interview Christina Langston's father, David Langston, HERE.
Watch Christina Langston compete in the Hollywood rounds of American Idol on Fox 33 Wednesdays and Thursdays at 7:00 p.m. central.
More From News Radio 710 KEEL