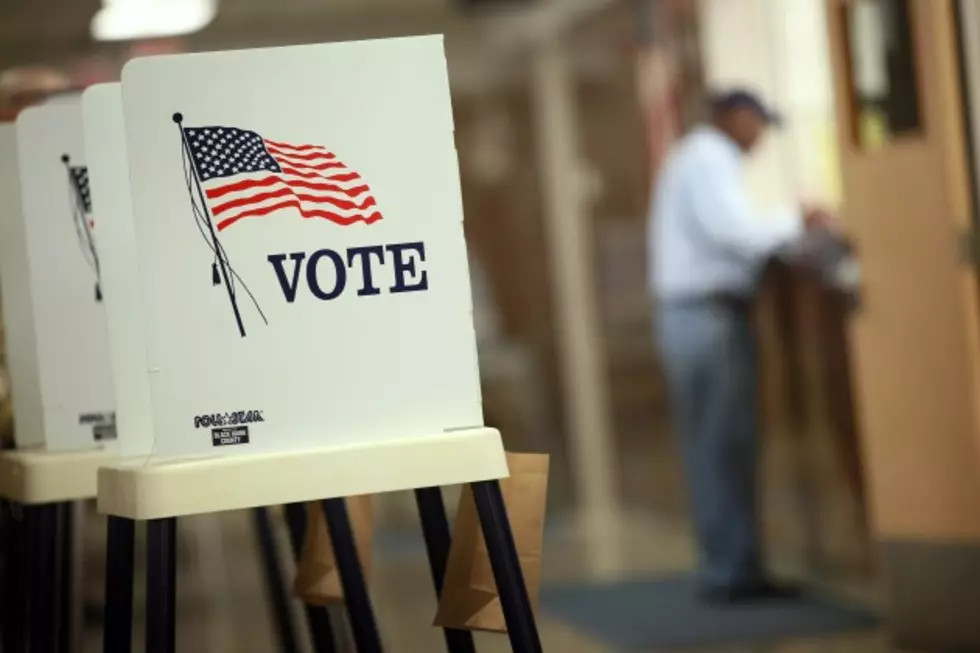 Campaigning Continues in Louisiana + State Supreme Court Seat Still Open
Scott Olson, Getty Images
BATON ROUGE, La. (AP) — As the nation shifts from election debates to governing discussions, the campaign season hasn't wrapped up in Louisiana.
Several races around the state are headed into a Dec. 8 runoff after this week's election.
At the top of the list is the 3rd Congressional District race, where the nasty fight between Republicans Charles Boustany and Jeff Landry will continue through the Thanksgiving holidays. The two men had largely ignored their opponents and acted like it was a two-man race since August.
Also undecided is who will take an open seat on the Louisiana Supreme Court.
Nearly 2 million people cast ballots in Louisiana, tying figures for the 2008 presidential race, with 67 percent voter turnout, according to the Secretary of State's Office.
More From News Radio 710 KEEL