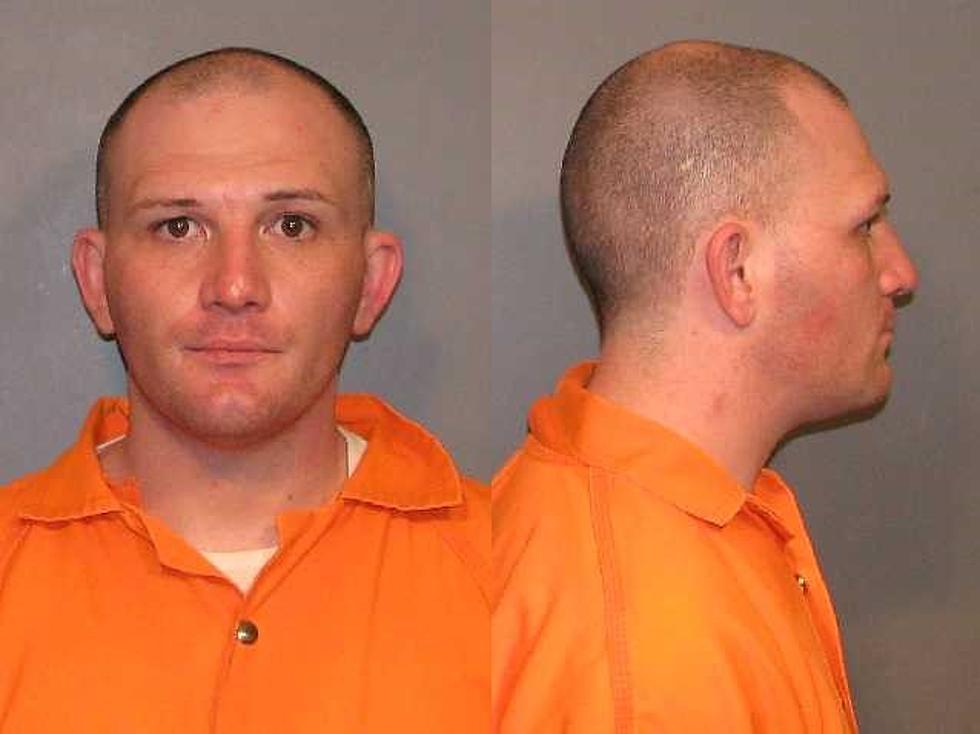 Caddo Sheriff Arrests Shreveport Hotel Clerk For Fraud and Theft
From CPSO
If convicted of the charges, this young man will hopefully learn that you don't mess with someone else's credit card.
While he was already in prison in the Caddo Correctional Center on unrelated charges, Steven Cook, Jr. was arrested again on other charges.
According to Caddo Parish Sheriff Steve Prator, Cook, 30, of Shreveport, was arrested by Caddo Sheriff's Detective Mike King for making unauthorized charges on a guest's bank card.
The Sheriff explains that Cook is accused of using a previous customer's debit card to pay for other guests' rooms at the Merryton Inn on Monkhouse Drive.
Due to the accusations, Detective King looked into the case and subsequently has charged Cook with credit card fraud by persons authorized to provide goods and services and misdemeanor theft.
According to law.justia.com, concerning the charge of credit card fraud by persons authorized to provide goods and services could bring on the following sentence:
Any person who violates the provisions of this Section may be imprisoned, with or without hard labor, for not more than fifteen years, or fined not more than fifty thousand dollars, or both.
Additionally, criminaldefenselawyer.com states that the charge of misdemeanor theft could bring on the sentence of:
For theft of property valued at less than $1,000, the offender can receive a sentence of imprisonment of not more than six months, a fine of not more than $1,000, or both.
Caddo Parish Bookings From Halloween Weekend
Active, Tier 3 Sex Offenders Currently Living in Shreveport
These are all of the currently listed, active, Tier 3 sex offenders that currently live in Shreveport. They have all been convicted with what the state of Louisiana considers to be the worst of the worst in terms of sex crimes.
The 31 People Currently Missing in Caddo and Bossier Parishes
More From News Radio 710 KEEL