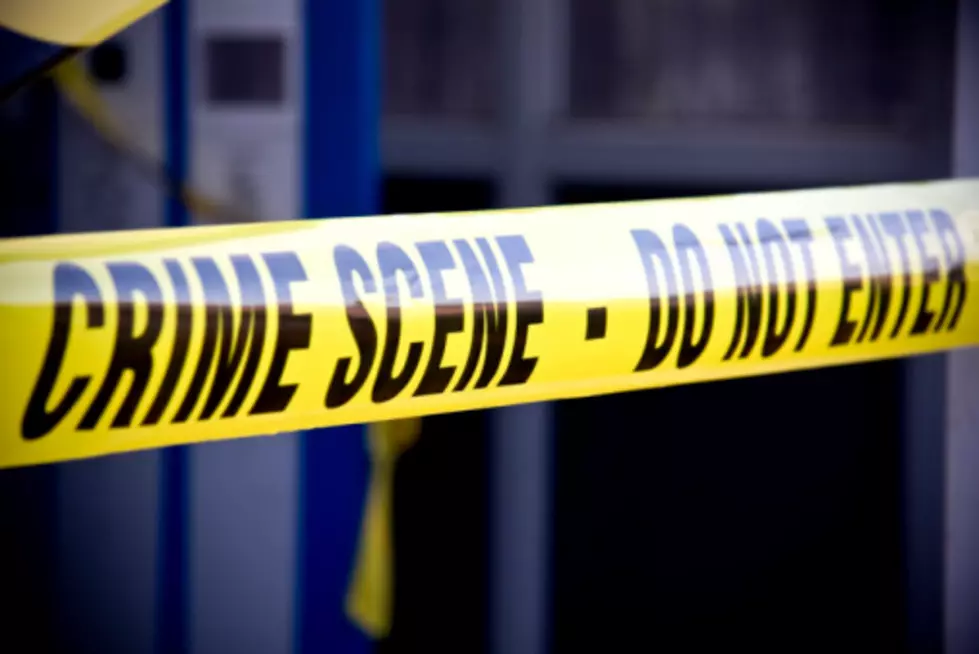 Bossier Parish Sheriff Releases 2013 Crime Stats
iStock
New statistics released today show a slight decrease in crime last year in Bossier Parish.  Sheriff Julian Whittington says there were a total of 898 major crimes in 2013, down just a bit from the 915 in 2012.  
Property crimes saw a decrease of 40 cases in 2013.  There were 565 in 2012, and 525 last year, largely due to a significant decline in the number of residential and business burglaries.  Those went down by half, from 59 to 30, and 11 to 6 cases, respectively.  Vehicle burglaries, theft, motor vehicle theft and arson cases remained about the same.
Violent crimes against people rose from 277 cases in 2012 to 308 in 2013, primarily due to an increase in the number of domestic abuse battery cases, which went from 82 to 143.  There was one homicide in Bossier Parish in 2013, in which Robert Bond is charged with murdering his wife, Annie Bond, in November.  Detectives worked no rape cases and only one robbery in 2013.  Assaults decreased slightly.
"Our entire team at the Bossier Sheriff's Office works tirelessly to prevent, fight and solve crimes here in Bossier Parish," Sheriff Whittington says.  "Our partnerships with other law enforcement agencies and the commitment we have with our Neighborhood Watch partners help keep crime rates low here in Bossier Parish."
More From News Radio 710 KEEL