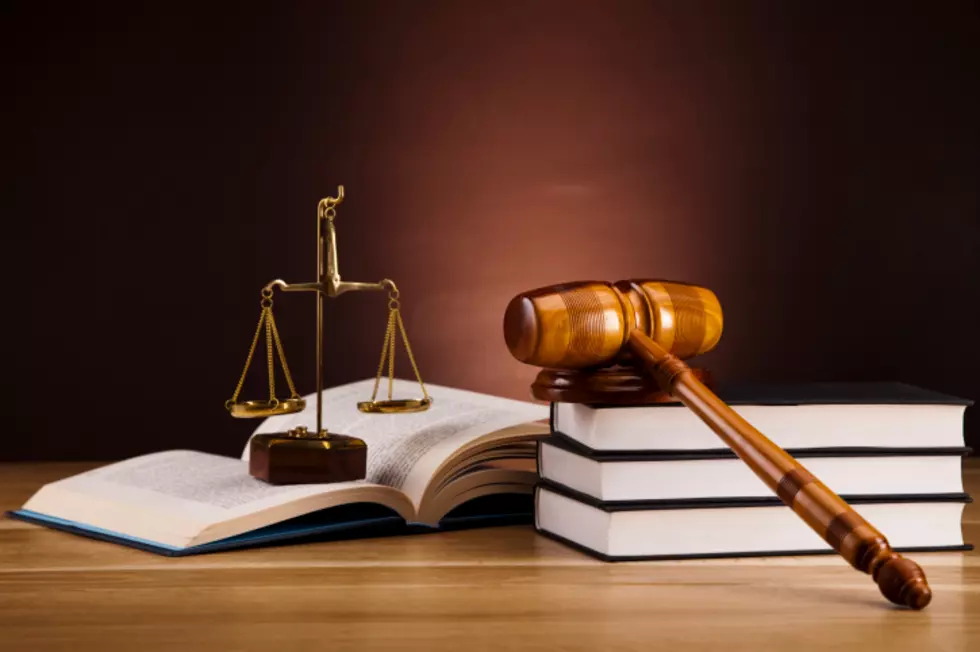 Bossier Parish Man Found Guilty in 2019 Shreveport Murder
Getty Images/iStockphoto
A Bossier Parish man who savagely beat and robbed an elderly motel employee who later died was convicted of the slaying in Caddo District Court late Tuesday, November 1, 2022.
Princeton resident Wesley Harper III, 33, was found guilty of the October 15, 2019 attack at the Regency Inn on Monkhouse Drive, which left night manager Robert Dehn, 75, clinging to life with critical injuries to his face and head. Mr. Dehn never regained consciousness and died at the hospital on November 30, 2019.
The 12-person jury in District Judge Donald Hathaway Jr.'s court learned that Harper entered the motel lobby a little after 2 a.m. that morning and asked to rent a room. Mr. Dehn asked for ID and Harper walked out the front door as if to retrieve his ID, but returned and told Dehn "Don't make a wrong move, I need everything you got." As Dehn picked up the phone to call 911, Harper knocked the phone from Dehn's hand. Dehn told Harper that he did not have any money, at which point Harper leaped over the counter and began to beat Dehn, continuing to strike the victim multiple times after rendering him unconscious. Harper then rummaged through the motel drawers and Dehn's pockets in search of money. The attack and attempted robbery were captured on surveillance video that contained audio. Harper's prints also were discovered on a registration card.  Harper could be seen holding the card on the surveillance video.
Harper was arrested two weeks following the attack and confessed in a recorded statement to entering the motel with the intent to rob it and to repeatedly striking Mr. Dehn.
The jury deliberated 50 minutes before returning its guilty-as-charged verdict.
Harper faces a mandatory sentence of life in prison at hard labor without benefit of probation, parole or reduction of sentence. He will be sentenced November 17, 2022.
Caddo Parish Violent Offenders For October 2022 (Mugshots)
The following photos are those who were booked to Caddo Correctional Center in the month of October 2022. Some of these inmates have already been released, and some have yet to go to trial. All those pictured are considered innocent until proven guilty.
9 Things That Make Shreveport Bossier a Better Place to Live
If you haven't checked out these 9 wonderful places in Shreveport-Bossier, than you really are missing out
More From News Radio 710 KEEL