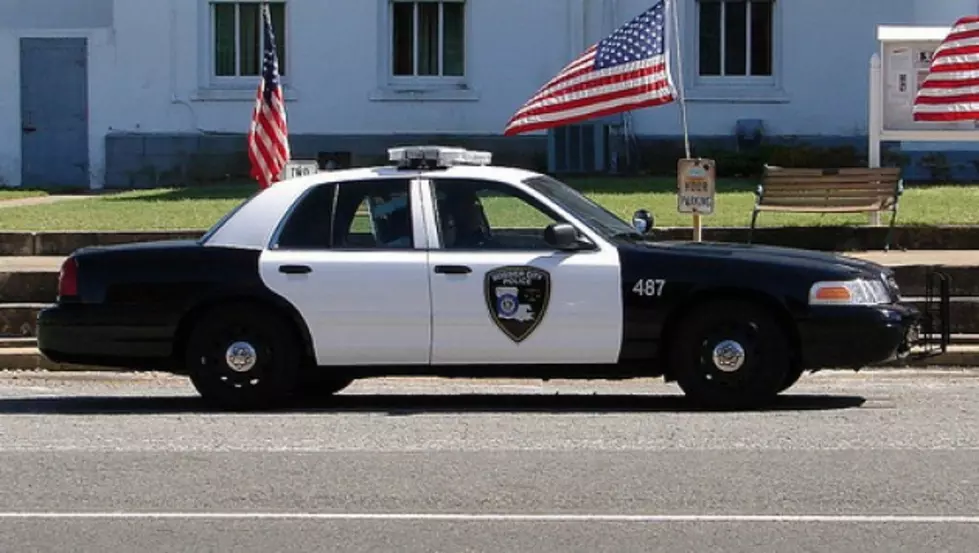 Bossier City Police Honor Longest-Serving Civilian Employee
via Angela Thomas
The longest-serving employee of the Bossier City Police Department has been honored by the mayor and city council.  
Pam Simek was first hired by the department September first, 1974, as a part-time file clerk when she was still a senior at Parkway High School.  When she graduated, she went full-time, working in a number of positions in the Records Division before being promoted to a secretary in the Criminal Investigations Division. She spent 21 years there before being appointed Secretary to the Chief -- a position she's held since 1996.
During her 40 years with the department, Pam has served with nine police chiefs and seven mayors. According to a news release from the city, she's also found time to earn a bachelor's degree and master's degree in Criminal Justice and is currently an adjunct instructor at Bossier Parish Community College in that field of study.