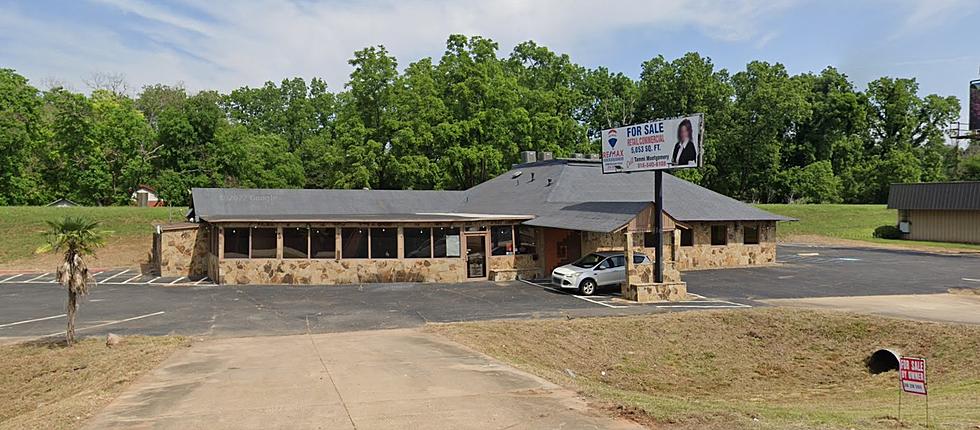 Beloved Local Restaurant Returning to Shreveport
Google Maps
There aren't too many businesses more volatile, or more fragile than the restaurant business.  For every Herby K's, or Superior Grill, that has managed to survive for decades, there are dozens that fall on a regular basis.
A quick check on recent fatalities in the food hospitality industry locally include Crave Hot Dogs & BBQ, Applebee's Bert Kouns location, Posado's Bert Kouns location, La Madeleine French Cafe on Fern Ave, and that's just this year.
If you look back at some of the amazing places we've had over the years, you might ask why anyone would want to go into the restaurant business?  A lot of local favorites have come and gone.  Off the top of my head, I remember Clancy's on Youree Drive, Italian Gardens on Lakeshore, Smith's Cross Lake Inn, Cypress Inn, Olive Street Bistro, Kon Tiki, Nan King, Murrell's, George's Grill, the list goes on and on.
So when a restaurant that has left Shreveport comes back, that's really good news.  El Potrillo Mexican Restaurant, that was located on Youree Drive, closed their doors and moved to Bossier.  In fact, the entire building at that location has been razed, and is going to be the new location of the Sonic Drive In, currently located across the street on 70th.
But El Potrillo is returning to Shreveport in the old Savoie's location on E. 70th street.  The building most recently was El Mono, a Peruvian and Mexican restaurant.  El Potrillo currently has a location on Airline Drive in Bossier, at the old Trejo's location.  No information is available on an opening date yet, but we'll keep you posted.
The Most Searched Craft Beer Brand in Louisiana
How Much Are Crawfish in Shreveport?
Crawfish have arrived and we have been checking the prices for you. These are the prices we found on January 17.
More From News Radio 710 KEEL