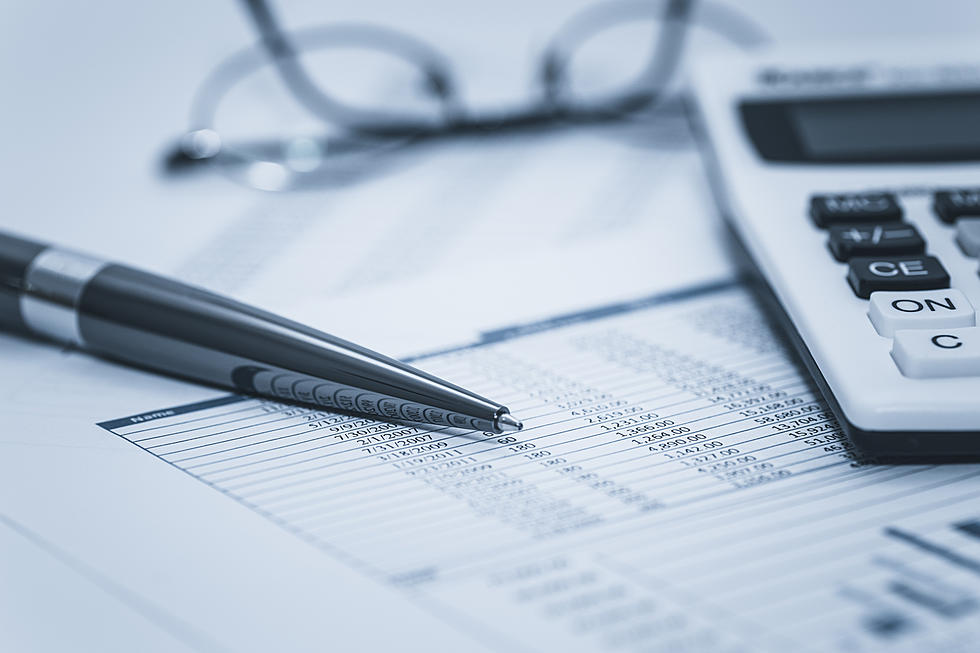 Audit Finds Louisiana Workforce Commission Paid Out Over $1 Million to Deceased Individuals
echoevg
The Louisiana Legislative Auditor's Office recently did an analysis of the Louisiana Workforce Commission (LWC) and the findings were a bit concerning. It was revealed that the LWC inadvertently issued $1.08 million in payments to deceased individuals.
Auditors say that the money went to a total of 374 deceased individuals.
In the grand scheme, it was a small amount of money paid out by LWC. The amount represents 0.013 percent of the approximately $8.57 billion in unemployment benefits paid out between March 2020 and April 2021.
However, analysts say that some of the money sent out could have been prevented. Of the $1.08 million in payments, $337,007 should have been prevented by LWC's current controls, while $629,091 could not have been prevented.
The report further showed that $123,194 could have been prevented if LWC conducted a weekly match with the Louisiana Department of Health's death data instead of a monthly match.
It is unclear how much of the $1.08 million has already been spent by families of the deceased.
Officials say that LWC can attempt to recover all of the potentially improper payments.
LOOK: Here is the richest town in each state
Just saying the names of these towns immediately conjures up images of grand mansions, luxury cars, and ritzy restaurants. Read on to see which town in your home state took the title of the richest location and which place had the highest median income in the country. Who knows—your hometown might even be on this list.
More From News Radio 710 KEEL