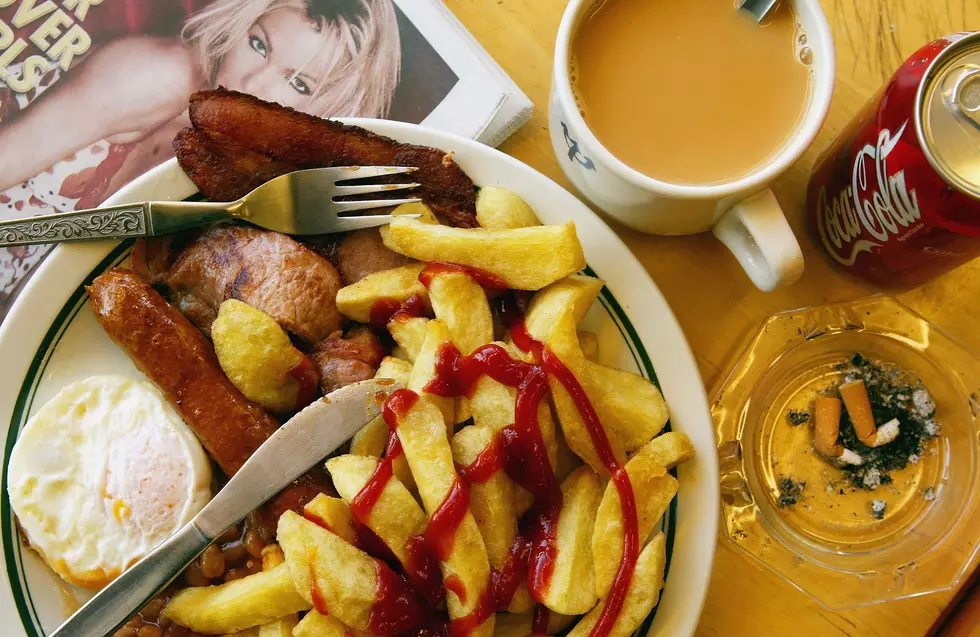 Another Local Restaurant Closes Permanently Due To COVID Restrictions
Photo by Scott Barbour/Getty Images
Enter your number to get our free mobile app
The COVID-19 economic restrictions have forced a lot of businesses to close their operations across the United States. But it seems that have hit the Shreveport and Bossier City area harder than other places.
We have seen many local businesses, especially restaurants, have to cease operations permanently due to the restrictions the state has placed on the industry. Many large national chains have been able to continue, with some major players only losing 2% of their total sales. But locally owned restaurants haven't had the same luck. In fact, it would appear that locally owned businesses have been disproportionately impacted by the economic shutdown than large corporate outlets.
Today, we've learned another local restaurant will be forced to shutdown permanently due to the state's COVID restrictions.
Sue's Country Kitchen in Bossier City will be shutting down after decades of serving the community. Here's what they posted on their social media:
The Facebook page for Sue's has been filled with anticipation for the State of Louisiana to relax their COVID guidelines to allow for regular business to ramp back up. But as everyone in the state is aware, that hasn't happened.
Sue's isn't the first local stop to have to close down, and sadly, it won't be the last. Louisiana Governor John Bel Edwards has kept the state in Phase 2 of his reopening plan until the end of August, despite the mandatory mask mandate in the state catching traction with COVID numbers. If the state remains in Phase 2 until September, it would mean that Phase 3 would likely not start until just before Labor Day. Which would push back further reopening, depending on how long the Governor leaves Phase 3 in place.
Read More: 10 Worst Intersections in Shreveport-Bossier
More From News Radio 710 KEEL