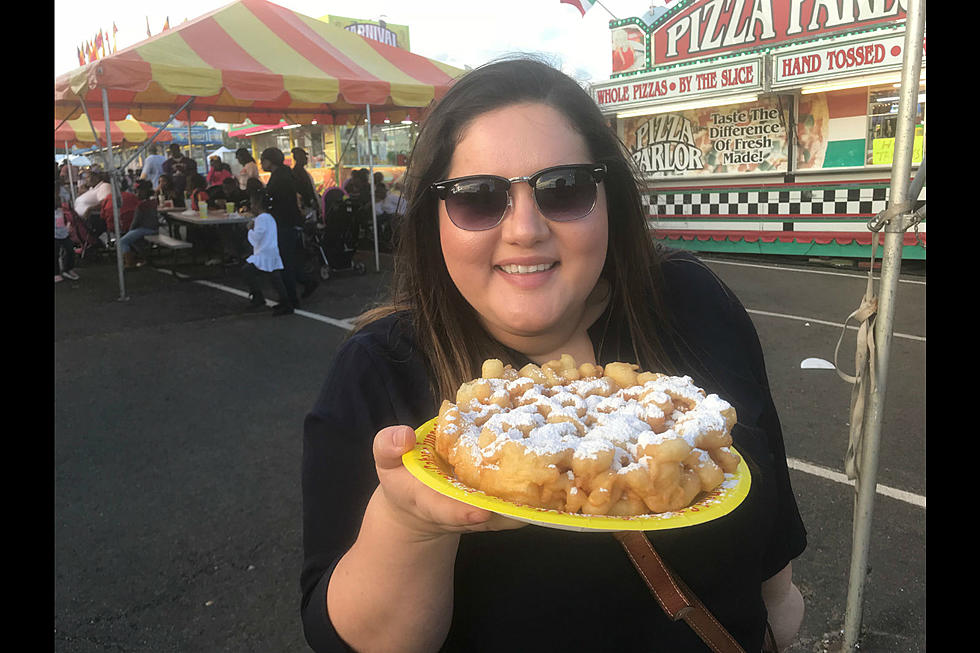 5 Fair Foods You Can't Skip Out on This Year
Krystal Montez
Thursday was a magical day. The day where we all were finally able to get our fair food fix. The State Fair of Louisiana will be in town through May 9th, although it seems like it will be here for a while, remember time has a way of slipping past us, so make sure you get your fair experience booked.
It's no secret we all have our favorites when it comes to scoring a delicious treat at the State Fair of Louisiana, I am sure we all have our hearts set on something, in particular, that one item that can cure your craving.
For me I am always in pursuit of a delicious funnel cake, I swear the funnel cake doesn't taste as delicious if it's not consumed at the fair. I think the same can be said for all food consumed at the fair. Although we had the Taste of the Fair in March, nothing compares to the thrill of the fair. It''s an experience. I hope you enjoy the fair as much as I do.
5 Must Have's at The State Fair
More From News Radio 710 KEEL