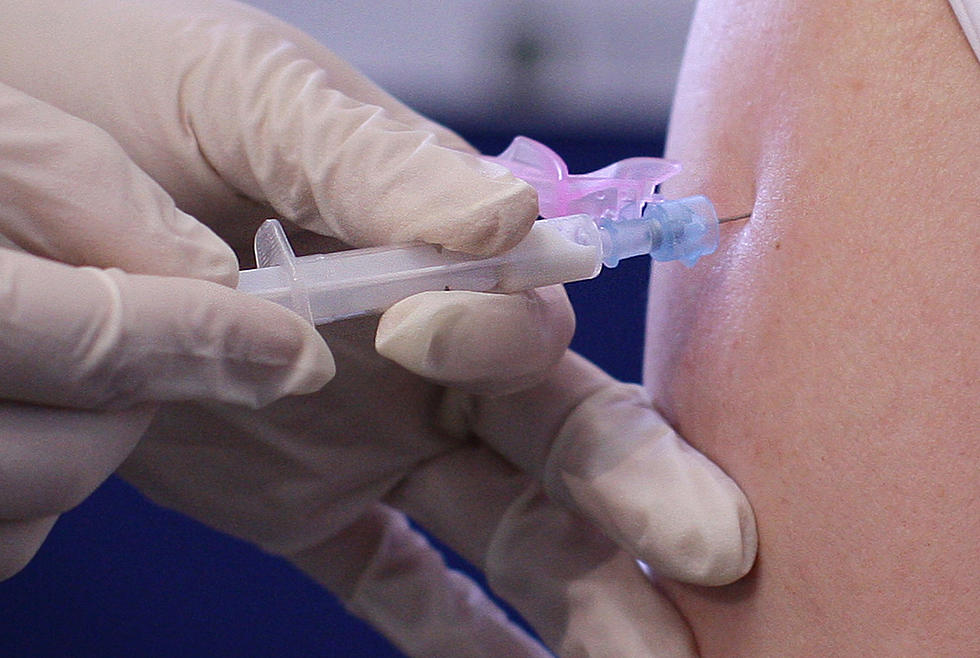 What Drug Stores in Shreveport-Bossier Will Have the COVID Vaccine?
Andreas Rentz/Getty Images
Enter your number to get our free mobile app
Beginning today, folks over the age of 70 can get the COVID-19 vaccine. But the demand is expected to far outpace the supply.
107 pharmacies across the state are getting the vaccines, but each pharmacy will only have about 100 doses. You will have to set up an appointment first. The state is getting just over 10 thousand doses of the Moderna vaccine this week. These doses are being used for the next tier group which includes home health patients and staff, ambulatory/outpatient care personnel and people being treated for end stage renal disease (patients on dialysis) along with folks over aged 70. The full list of pharmacies with the vaccines is on the state health department website.
Locally, the vaccine will be available at multiple locations: the Brookshire's locations on Line Avenue, Mansfield Road in Shreveport and Barksdale Blvd. in Bossier; the Albertsons on Southfield Rd in Shreveport; the Super 1 Foods on Waggoner in Shreveport and Airline Dr. in Bossier; Boudreaux's Pharmacy on Greenwood Road; and Kelly Pharmacy in Plain Dealing. You can find the full list of locations and contact info for each location here.
You do have to bring an ID showing proof of age. Healthcare workers must present a valid ID badge showing employment at an ambulatory/outpatient health clinic/center.
Both the Pfizer and Moderna vaccines are in two doses, administered 3 or 4 weeks apart. You will get the necessary information about the second dose when you get your initial vaccine. The second dose is very important. One dose will not provide long-term protection. People vaccinated with the Pfizer vaccine will receive the second dose 21 days after the first dose. Those getting the Moderna vaccine will receive the second dose 28 days after the first dose.
Governor John Bel Edwards says
I am relieved to end this year by expanding access to the COVID vaccine to more Louisianans, though I know we have a long road ahead of us before we put this pandemic in our rear view mirrors. I hope all Louisianans will consider taking this safe and effective vaccine when it is their turn to get it, because that is how we will ultimately reach herd immunity and get our lives back to some form of normalcy. Already we have lost more than 7,400 people in our state to this terrible virus, and new cases and hospitalizations continue to rise. This vaccine is a new weapon we have in the fight against COVID, but to be effective people must take it. In addition, we have outlined how we will proceed with the next tier of people in line, so that people may plan for the future.
Read More: Top Ten Best Parts of Getting Older
More From News Radio 710 KEEL