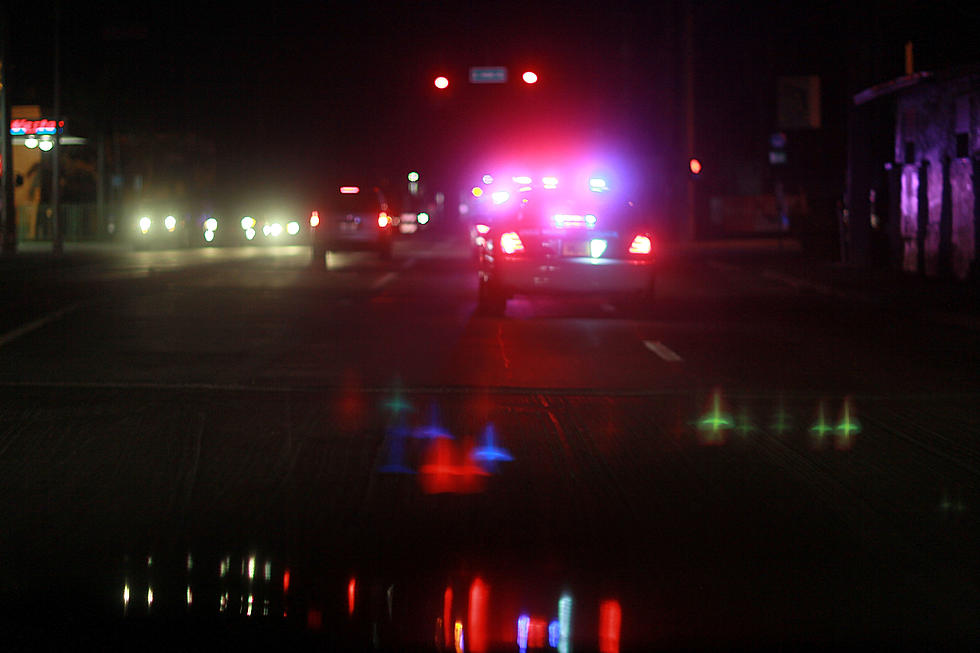 Victim Named In Shreveport's First Homicide Of 2022
Photo by Joe Raedle/Getty Images
After a year of record setting homicides in Shreveport, 2022 started with a murder in its first few hours.
Just after 2am, a Shreveport man was shot several times inside a home on East 72nd Street in the city's Cedar Grove neighborhood. The victim was transported to Ochsner LSU Health, where he died from his injuries after 3am.
43-year-old Christopher Lee was identified through fingerprints by the Caddo Parish Coroner's office, and named as the first homicide of the new year in Shreveport. The Coroner's office says an autopsy has been ordered.
KSLA reports that witnesses say they heard the gunshots, and saw a suspect flee in a black car.
Shreveport police continue to investigate the murder.
Bossier Parish Jail Bookings For The 2021 Christmas Weekend
Tier 3 Sex Offenders in Webster Parish
The following gallery is a list of all the tier 3 Sex Offenders currently residing in Webster Parish. A Tier 3 Sex Offender is anyone who has committed a sex offense that is punishable by more than one year in jail where the offender has at least one prior conviction for a Tier 2 sex offense, or has previously become a Tier 2 sex offender, is a "Tier 3" offense. B. General Offenses. A "Tier 3" offense includes any sex offense for which a person has been convicted, or an attempt or conspiracy to commit such an offense, that involves: 1. Non-parental kidnapping of a minor, 2. A sexual act with another by force or threat, 3. A sexual act with another who has been rendered unconscious or involuntarily drugged, or who is otherwise incapable of appraising the nature of the conduct or declining to participate, or 4. Sexual contact with a minor 12 years of age or younger, including offenses that cover sexual touching of or contact with the intimate parts of the body, either directly or through the clothing.
More From News Radio 710 KEEL