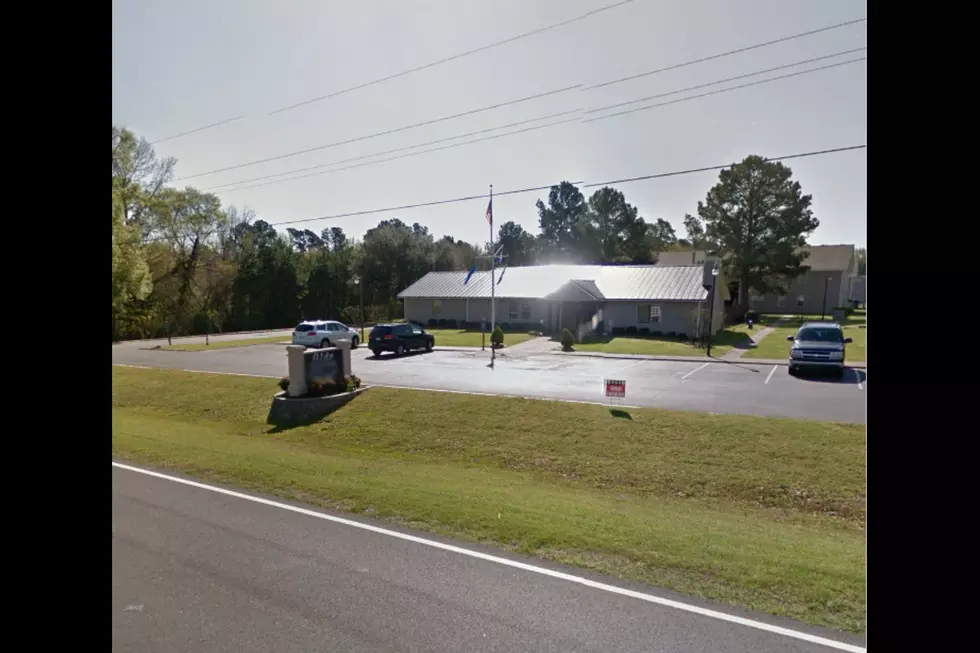 Two Alleged Car Thieves In Custody in Caddo Parish
Google Maps
Two men have been taken into custody after they were linked to the theft of two vehicles in Caddo Parish.
Sheriff's spokeswoman Cindy Chadwick said deputies were called to Olde Salem Village Apartments in the 6700 block of Buncombe Road at around 7 this morning, after getting information that two vehicles stolen in Caddo last night turned up at the complex.
She said an employee at the complex found some paperwork with names and other information on it lying on the ground. It turns out the papers came from the stolen vehicles, which were found near the apartment complex.
One of the people seen in one of the stolen vehicles yesterday was located at Olde Salem Village, and another suspect was caught after running into an apartment there. The two are charged with the vehicle thefts, along with the thefts of items taken during recent vehicle burglaries in Shreveport and possibly the parish.
According to KEEL sources, this all started early this morning in the 2000 block of Sherringham in Southern Hills. The investigation continues and no names have been released yet.
More From News Radio 710 KEEL