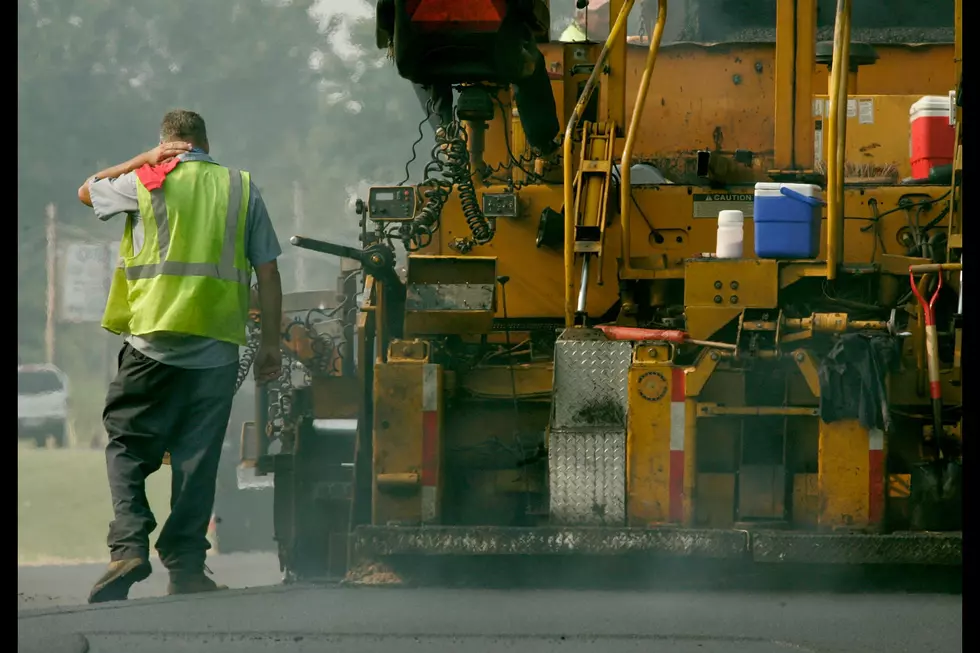 Some Of Us Will Experience Benefits Of An Improved I-20
Mark Wilson, Getty Images
There's an old, disparaging simile to describe someone who is showing some signs of wear and tear: "His face looks like 10 miles of bad road."  If you frequently drive I-20 in Webster Parish, you are all too familiar with that face--literally.
Since January the Louisiana Department of Transportation and Development (DOTD) has been working on a facelift for 10 miles of bad road on I-20 through Webster Parish. According to the Louisiana Radio Network, DOTD is nearing completion of the major overlay project and expects to finish ahead of schedule.
In performing an overlay the existing surface of the road, which is called "cold plane", is stripped off and replaced with new pavement.  The westbound lanes of I-20 through the area are finished, and DOTD expects to be done with the entire project by Thanksgiving.
The state says that once improvements are complete, what was once 10 miles of bad road will look and ride much better.  The down side is, as we all know, I-20 has a very long face and there are still many parts of it that need reconstructive surgery.
More From News Radio 710 KEEL