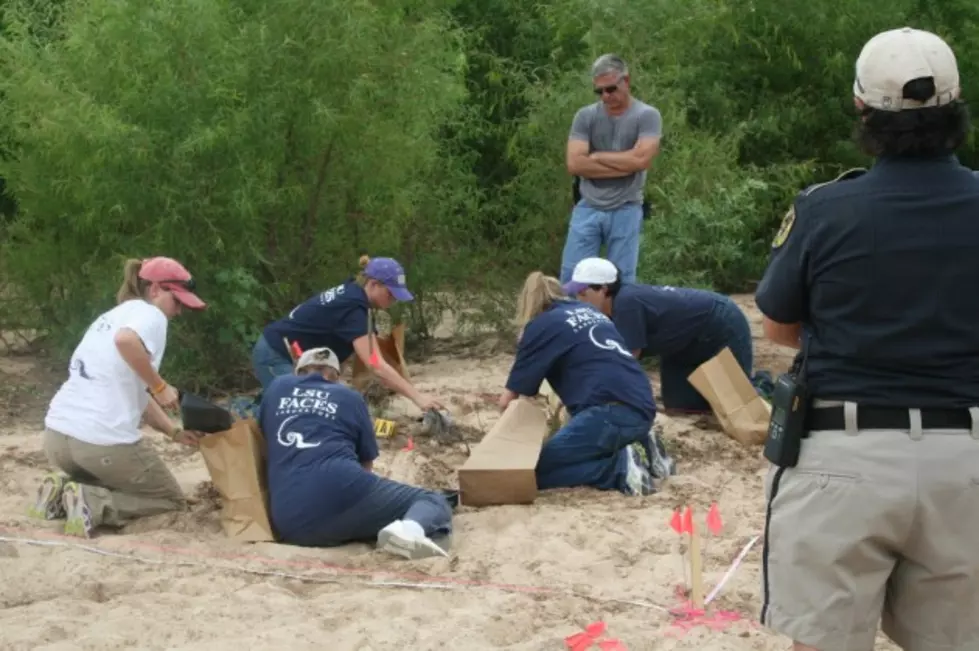 Skeleton Found on Red River Sand Bar May Be That of Missing Arkansas Woman
Photo: Caddo Sheriff's Office
We may be a little closer to knowing who the human bones found at a sand bar on the Red River belong to.
The Caddo Sheriff's Office confirms it has been communicating with the Hempstead County Sheriff's Office in Arkansas on a missing persons case there.
Deputies say 42-year-old Janice Northcross has been missing since a February car crash.  Her vehicle is said to have plunged off a bridge and landed in the water about 100 nautical miles from our area.
Arkansas State Police are working with forensic experts at LSU's FACES lab to find out whether the skeleton is that of Northcross.
More From News Radio 710 KEEL