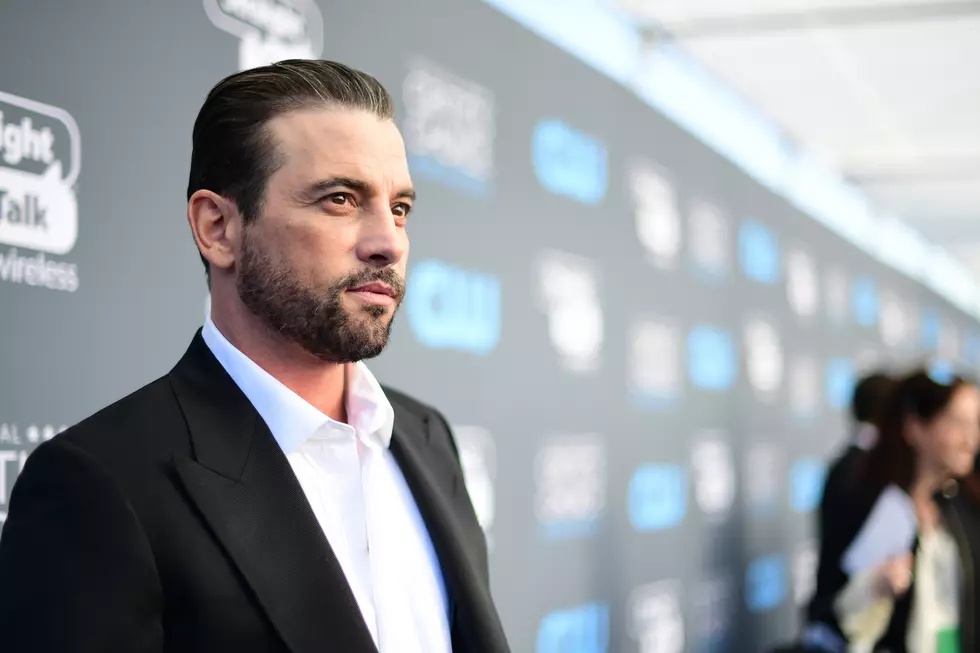 10 Things You Need to Know About Skeet Ulrich Before Geek'd Con 2022
Matt Winkelmeyer/Getty Images for The Critics' Choice Awards
Maybe you've heard of it? Shreveport's Comic Con, Geek'd Con 2022, is happening this weekend at the Shreveport Convention Center.
Geek'd Con 2022 runs Friday, August 19th from 6 - 9 pm, Saturday, August 20th from 9 am - 7 pm, and Sunday, August 21st from 11 am - 5 pm at the Shreveport Convention Center in downtown Shreveport. Tickets are $50 at the door and $40 in advance.
Every year, Geek'd Con organizers do their level best to outdo all of the previous year's guest lists and they've certainly delivered. One of the folks you'll be able to meet this weekend is Skeet Ulrich, whom you probably know from the Scream franchise and Riverdale. But before you stop by his booth to chat, here are a few things you should know.
1. Skeet Ulrich isn't his real name. It's actually Bryan Ray Trout.
2. In addition to playing the role of Billy Loomis in Scream and Forsythe Pendleton 'F.P.' Jones on Riverdale, he's been in several seasons of Law & Order: LA and Jericho, and also played the hunky Chris Hooker in the movie The Craft.
3. Not only was Skeet an extra in the movie Weekend at Bernie's, but he was also an uncredited 'thug' in 1990's Teenage Mutant Ninja Turtles.
4. Skeet was born on January 20, 1970, in Lynchburg, VA.
5. Skeet has been married twice and has two children, twins, Jakob and Naiia Rose.
6. After joining the Atlanta Theater Company as an apprentice, he was cast in a CBS Schoolbreak Special by Stacy Cochran.
7. Not only is Skeet an actor, but he's also a voice actor. You can hear him on the Adult Swim sketch comedy series Robot Chicken.
8. In 1997, Skeet appeared in As Good As It Gets with fellow Scream actor Jamie Kennedy.
9. Skeet enjoys woodworking in his spare time.
10. Skeet's nickname is 'Mosquito.' He got the name when playing Little League because he was small and fast.
Geek'd Con 2022 Quick Links
Geek'd Con 2022 Survival Guide
Geek'd Con 2022 Vendor List and Event Map
Geek'd Con 2022 Photo Op Schedule
Geek'd Con 2022 Celebrity Autograph Pricing
Funko Pop Guide For Geek'd Con 2022
If you're looking for a cool collectible to get autographed at Geek'd Con 2022 in Shreveport, check out these Funko Pop figures.
Geek'd Con 2022 Comic Book Guests
Geek'd Con 2022 Guest Lineup
More From News Radio 710 KEEL