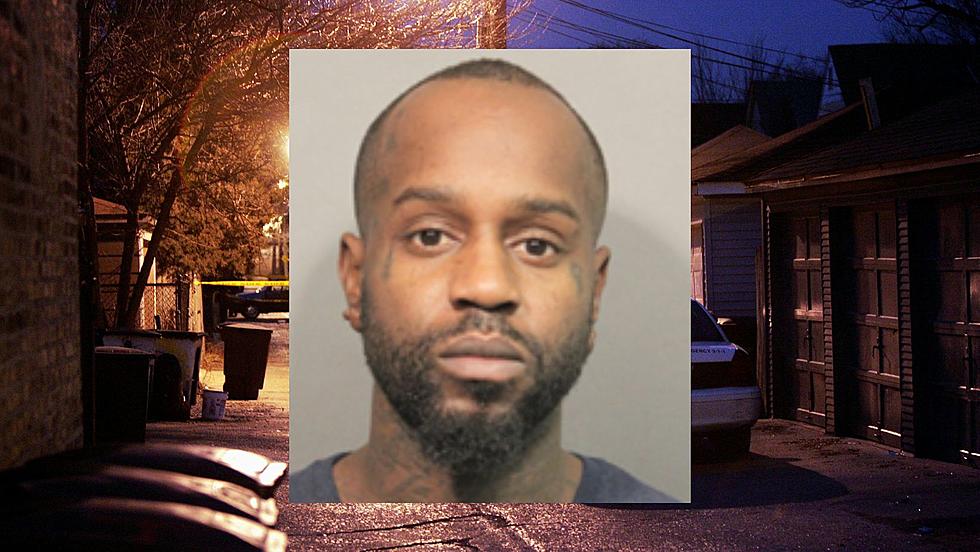 Shreveport Police Still Searching for Man Who Damaged Mailboxes
SPD/Canva
On September 22nd, 2022, Shreveport Police officers were contacted in reference to a report of an unknown black male who broke into multiple mailboxes at an apartment complex at 1017 Quail Creek Road. This same suspect then entered a mail room and pried open mailboxes.
During the investigation, detectives obtained security footage of the possible suspect. That footage was released to the public in hopes of identifying the suspect.
Almost immediately Detectives received tips notifying them that the wanted suspect was Darren Gary (5/27/87). Detectives obtained a felony warrant for one count of criminal property damage for the arrest of Gray.
If you have information on the whereabouts of this suspect, please contact Shreveport Police at 318-673-7300 #3. If you would like to supply information and stay anonymous contact Caddo Crime Stoppers at 318-673-7373. Remember Crime Stoppers only wants your information, not your name. Tips can be submitted through their app, P3Tips, or by calling 318-673-7373
All suspects are innocent until proven guilty.
6 Things Shreveport Could Fix But Never Will
The city of Shreveport has a lot of problems. Some that cannot be easily fixed, others that could get corrected with a little effort.
Caddo Parish Violent Offenders for January 2023 (Mugshots)
The following mugshots are all of the violent offenders from the month of January of 2023. Some of these inmates may have already been released and others have yet to go to trial for their alleged crimes. All those pictured here are considered innocent until proven guilty.
How Much Are Crawfish in Shreveport?
Crawfish have arrived and we have been checking the prices for you. These are the prices we found on January 17.
More From News Radio 710 KEEL