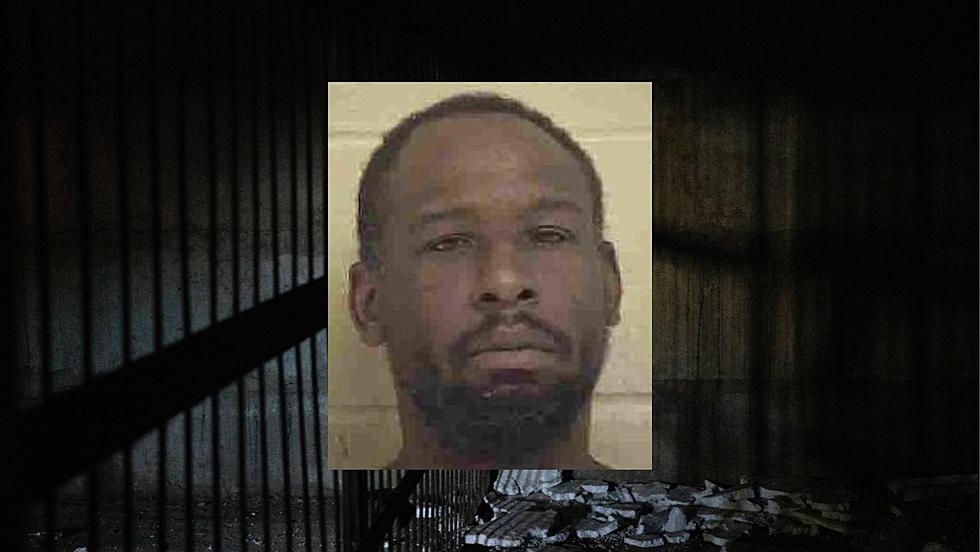 Shreveport Police Arrest Man for Guns and Drugs
SPD/Canva/Getty Images News
Shreveport Police Patrol Officers responded to a suspicious person's call in the 600 block of Topeka Street in reference to a man near a reportedly abandoned home on March 18th, 2023, around 9:45 a.m.
Responding officers arrived in the area and located Monolo Baker (10/16/78). Officers found that Baker was in possession of a handgun and narcotics. Further investigation determined that Baker was prohibited from owning a firearm due to having convictions for prior violent felonies.
The firearm and narcotics were seized by the officers. Baker was arrested for one count of being a convicted felon in possession of a firearm, one count of possession of a firearm with a controlled dangerous substance, and one count of possession of a schedule one narcotic with intent to distribute.
We are required to advise that all suspects are innocent until proven guilty.
Caddo Parish Violent Offenders for February 2023 (Mugshots)
The following mugshots are those who are accused of violent crimes in the month of February 2023. All those pictured are considered innocent until proven guilty in the court of law.
Mass Shootings in Louisiana in 2023
Where Have the Mass Shootings Been So Far this Year?
Shreveport Murders in 2023
Shreveport police are busy fighting violent crime in many local neighborhoods.
More From News Radio 710 KEEL