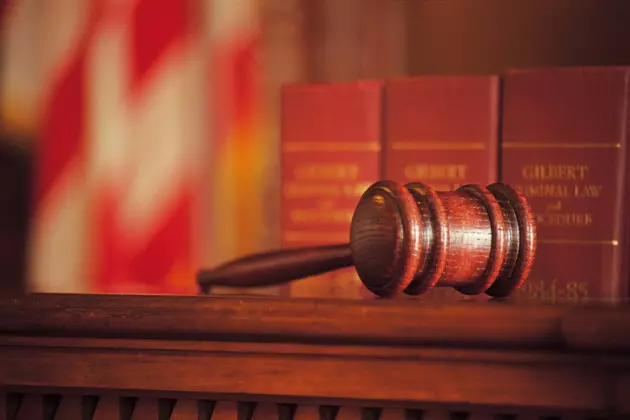 Shreveport Man Enters Guilty Plea to Drug, Firearm Charges
Steve Frost/ThinkStock
A Shreveport man has pled guilty to possessing marijuana with intent to distribute and possessing a firearm during drug trafficking.
According to U.S. Attorney Stephanie Finley's office, 28-year-old Latrenton Washington pled guilty in Shreveport Federal Court to each offense.
Shreveport police and Louisiana Probation and Parole agents were executing a search warrant in August 2014 for another defendant at Washington's home, when they found marijuana, scales and packaging items, along with a loaded rifle and ammo in Washington's bedroom.
Washington faces up to five years in prison on the drug charge, and an additional mandatory sentence of five years to life for the firearm charge. That will run consecutively to his possession sentence. He also faces five years of supervised release and a $250,000 for each count. He'll be sentenced August 4.
The investigation is part of Project Safe Neighborhoods, which aims to "promote firearm safety and reduce firearm crimes by preventing the possession and use of firearms by dangerous and persistent felons and others not authorized to possess a firearm."