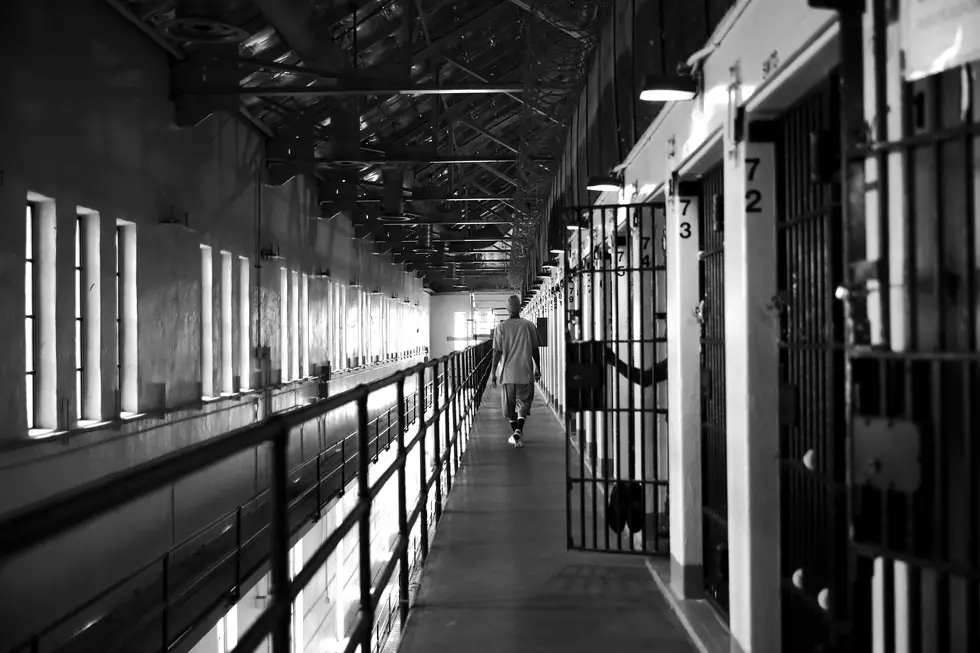 Shreveport Man Killed by Police Had Lengthy Criminal Record
Getty Images
The person who was shot and killed by Shreveport Police on Sunday (4/23/23) had a criminal background spanning back to 2007.
Joseph Dewayne Taylor, 33, was shot and killed by Shreveport Police after a traffic stop. The shooting occurred at 9:31 p.m. Taylor was transported to Ochsner LSU Health hospital, where he succumbed to multiple gunshot wounds at 9:57 p.m.
The slaying, Caddo Parish's 24th homicide of the year, is under investigation by the Louisiana State Police.
This is the second death of a civilian by a police officer in Shreveport in 2023. This incident is still under investigation.
Taylor's criminal record goes all the way back to 2007 with an armed robbery landing him in prison. The following is what is available from police and court records regarding the history of Joseph Dewayne Taylor's criminal activity.
Taylor was out on bond at the time of his death at the hands of police officers.
1. In 2007 arrested for armed robbery with a firearm
Plead guilty in 2008 to attempted armed robbery with a 10 year sentence.
2. Aug. 2015 arrested for possession of a firearm by a convicted felon
Plead guilty of attempted possession of a firearm by a convicted felon with a 3 year        sentence to run concurrent with the sentence (unknown from records reviewed) for        domestic abuse battery.
3. Sept. 2015 arrested for domestic abuse battery
Sentence unknown--see para. 2 above.
4. In Sept. 2022 Taylor was charged with 4 counts of possession of controlled            dangerous substances, possession of a firearm that had been the subject of          theft by a convicted felon, 2 counts of intentionally/negligently treatment of a        child under the age of 17
Taylor was out on bond on these charges at the time of his death.
Caddo Parish Violent Offenders for March 2023 (Mugshots)
The following mugshots are those who were arrested for violent crimes in the month of March (2023). Those who have not yet been to court are considered innocent until proven guilty.
Mass Shootings in Louisiana in 2023
Where Have the Mass Shootings Been So Far this Year?
Shreveport Murders in 2023
Shreveport police are busy fighting violent crime in many local neighborhoods.
More From News Radio 710 KEEL