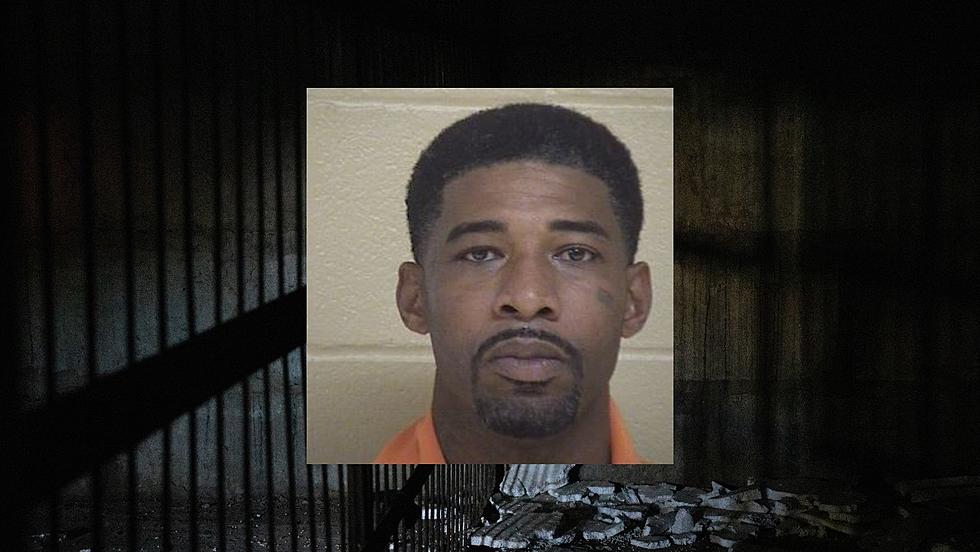 Shreveport Man Arrested With Drugs and a Handgun
Canva/SPD
On February 15th, 2023, members of the Shreveport Police Community Response Unit conducted a traffic stop in the 4000 block of Hollywood. During the traffic stop it was determined that Roeshun Tyler (6/11/78) was in possession of Marijuana, Crack Cocaine, and a handgun.
Further investigation into the matter revealed that Tyler was prohibited from possessing a firearm due to being a convicted felon for multiple narcotics offenses.
The firearm was seized by the officers and Tyler was arrested for one count of being a convicted felon in possession of a firearm, Possession of Schedule one and two with intent to distribute, and possession of a firearm with a control dangerous substance.
We are required to advise that all suspects are innocent until proven guilty.
Caddo Parish Violent Offenders for January 2023 (Mugshots)
The following mugshots are all of the violent offenders from the month of January of 2023. Some of these inmates may have already been released and others have yet to go to trial for their alleged crimes. All those pictured here are considered innocent until proven guilty.
Kids That Disappeared In Louisiana During January Of 2023
6 Things Shreveport Could Fix But Never Will
The city of Shreveport has a lot of problems. Some that cannot be easily fixed, others that could get corrected with a little effort.
More From News Radio 710 KEEL