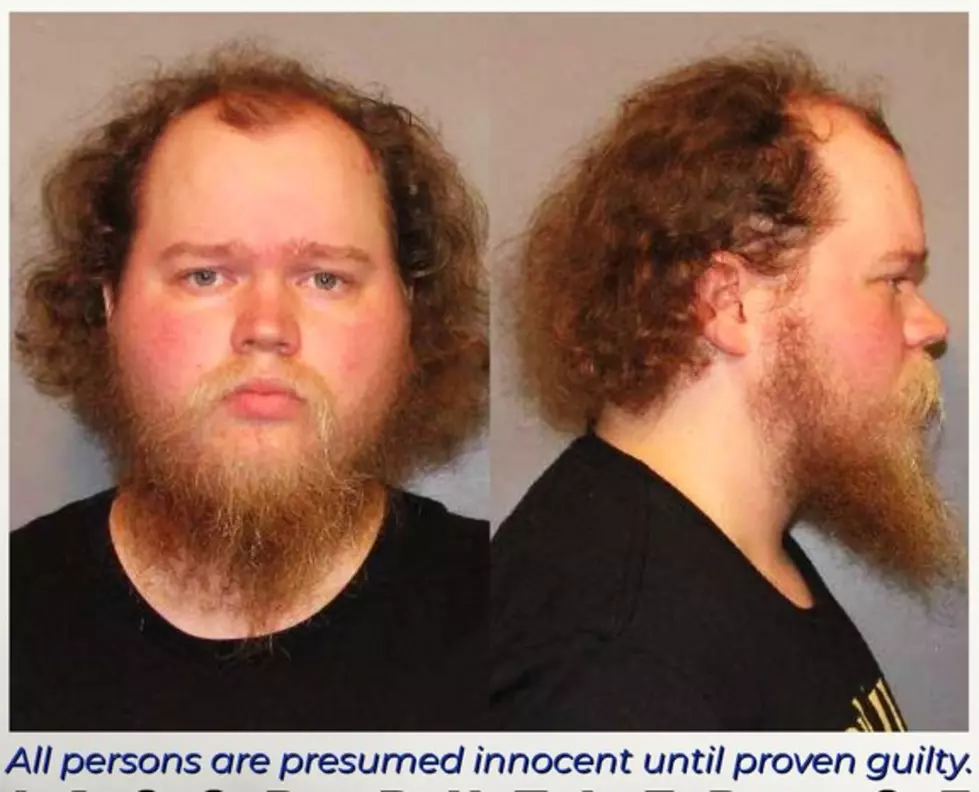 Shreveport Man Arrested on Child Image and Animal Abuse Charges
CPSO
A Shreveport man is in jail after cyber crimes detectives found videos and images of child pornography and animal sexual abuse on his devices.
Caddo Sheriff's Detectives say Jacob Bulter, 25, downloaded, possessed and uploaded numerous child pornography online. During the initial investigation, detectives found a total of 70 illegal videos and images on his devices.
On Monday, August 22, Jacob was arrested and booked into Caddo Correctional Center on 29 counts of pornography involving juveniles and 41 counts of sexual abuse of animals.
The investigation is ongoing and Butler could face more charges.
5 Worst Places to Run Out of Gas in Shreveport Bossier
This could be a list of 20 spots, but we narrowed it to the top 5.
What Are the Worst Intersections in Bossier City?
These are the places you are most likely to be in an accident in Bossier.
What Are the Most Popular Specialty License Plates in Louisiana?
Military service still dominates the requests for specialty plates in the state, but the top 2 plates are for different reasons.
More From News Radio 710 KEEL