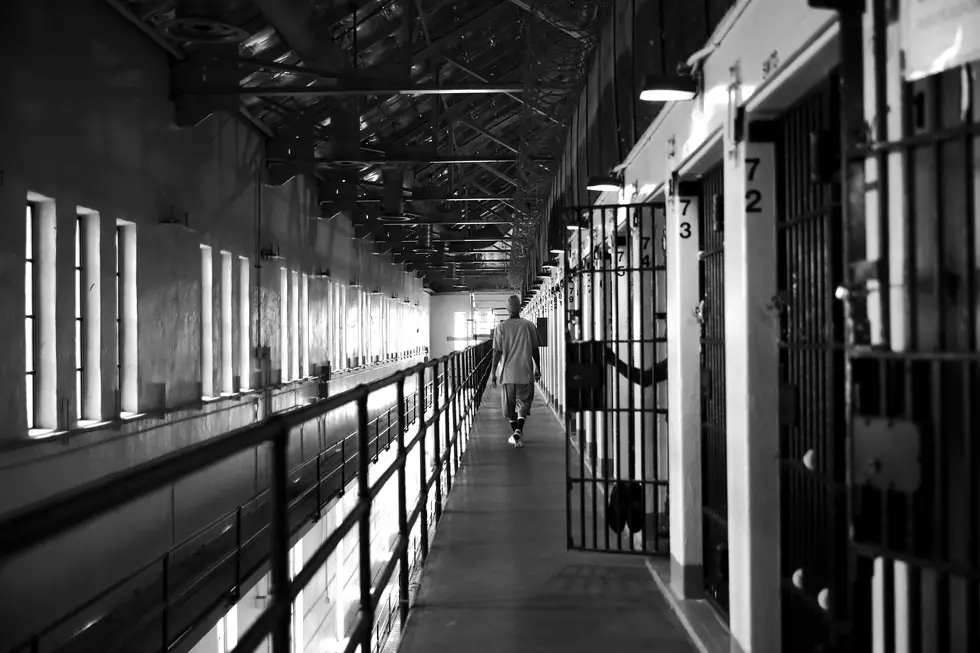 Shreveport Man Gets Two Life-Sentences for Sex Crimes Against Children
Getty Images
A Shreveport man found guilty in Caddo District Court last week of raping two children, was sentenced October 19, 2022 to two consecutive life terms, each without benefit of probation, parole or reduction of sentence.
Quinton Carmack Jones, 53, was convicted Friday, October 14, 2022, on two counts of aggravated rape in District Judge Ramona Emanuel's court. The consecutive sentences Judge Emanuel meted out are unusual unless specific circumstances are articulated to compel more drastic punishment.
In this case, circumstances included the tender ages of victims, the gravity of the offenses against separate victims, the duration of the sexual attacks over a span of years and the fact that Jones held a gun to one victim's head when she was just 3 years old.
In 2008, a 13-year-old victim disclosed to a family member that Jones had sexually assaulted her from the time she was 7 until she was 13.  Jones was living in the home with the victim and abused her multiple times. Police investigated in 2008, but suspended the case while awaiting further contact with possible witnesses.
In 2017, another victim came forward and reported to police that Jones had raped her from the time she was 3 until she entered elementary school. Again, Jones gained access to the child because he lived in the home.
In both cases Jones threatened the victims, even placing a gun to one victim's head. He told the victims that he would kill their family members if they told of the abuse.
Caddo Parish Violent Offenders 9/16-9/18 (Mugshots)
The following mugshots are violent offenders who were booked to Caddo Correctional Center over the weekend. All those pictured are considered innocent until proven guilty.
10 Most Disturbing Cults That Are Still Active
Historic Masks From Halloween History
More From News Radio 710 KEEL