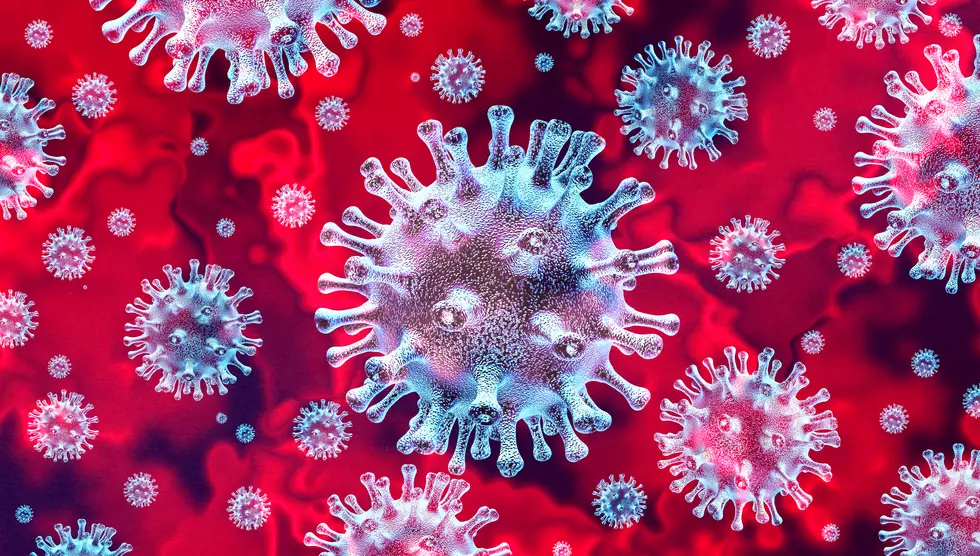 Omicron Currently Accounts for 90% of Louisiana COVID Cases
wildpixel
COVID-19 cases are on the rise in Louisiana, as expected following a very busy Holiday season.
I think even the most optimistic Louisiana resident fully expected a jump in COVID-19 cases following Christmas and New Years Eve. Considering that we weren't able to hold celebrations for the holidays the previous year, it was fully-expected that residents would celebrate and party harder than ever before.
Having said that, we now have to deal with the aftermath, and the statistics show a major jump in Omicron cases, particularly here in Northwest Louisiana. Currently, we have 1,287 cases of COVID-19 in Louisiana, with 47 individuals currently on ventilators. Of that number, according to the Louisiana Department of Health, 90.2% are the Omicron variant. Of course, the newest variant is less severe than previous iterations of the virus, but much more transmissible.
Here locally, LSU Health Shreveport is testing upwards of 800 people a day, and of those tests, they're seeing a positivity rate of 43%.
This week, LSU Health Shreveport announced that of all their positive COVID cases, 80% are the Omicron variant. That's important because just one week prior, they were seeing that 40% of cases were Omicron. It's certainly the most dominant variant in our neck of the woods.
The CDC also began seeing incredibly large Omicron COVID-19 cases in our region. This week, they announced that they believe the proportion of Omicron in the region that includes Louisiana, Arkansas, New Mexico, Oklahoma, and Texas is 98.2%.
That number is incredibly high, and hopefully, once things get back to normal and out of the Holiday madness, we'll see our numbers begin to dip back down.
Only time will tell!
Best King Cakes in Shreveport-Bossier
Our Top 10 Most Clicked Shreveport-Bossier Stories of 2021
More From News Radio 710 KEEL