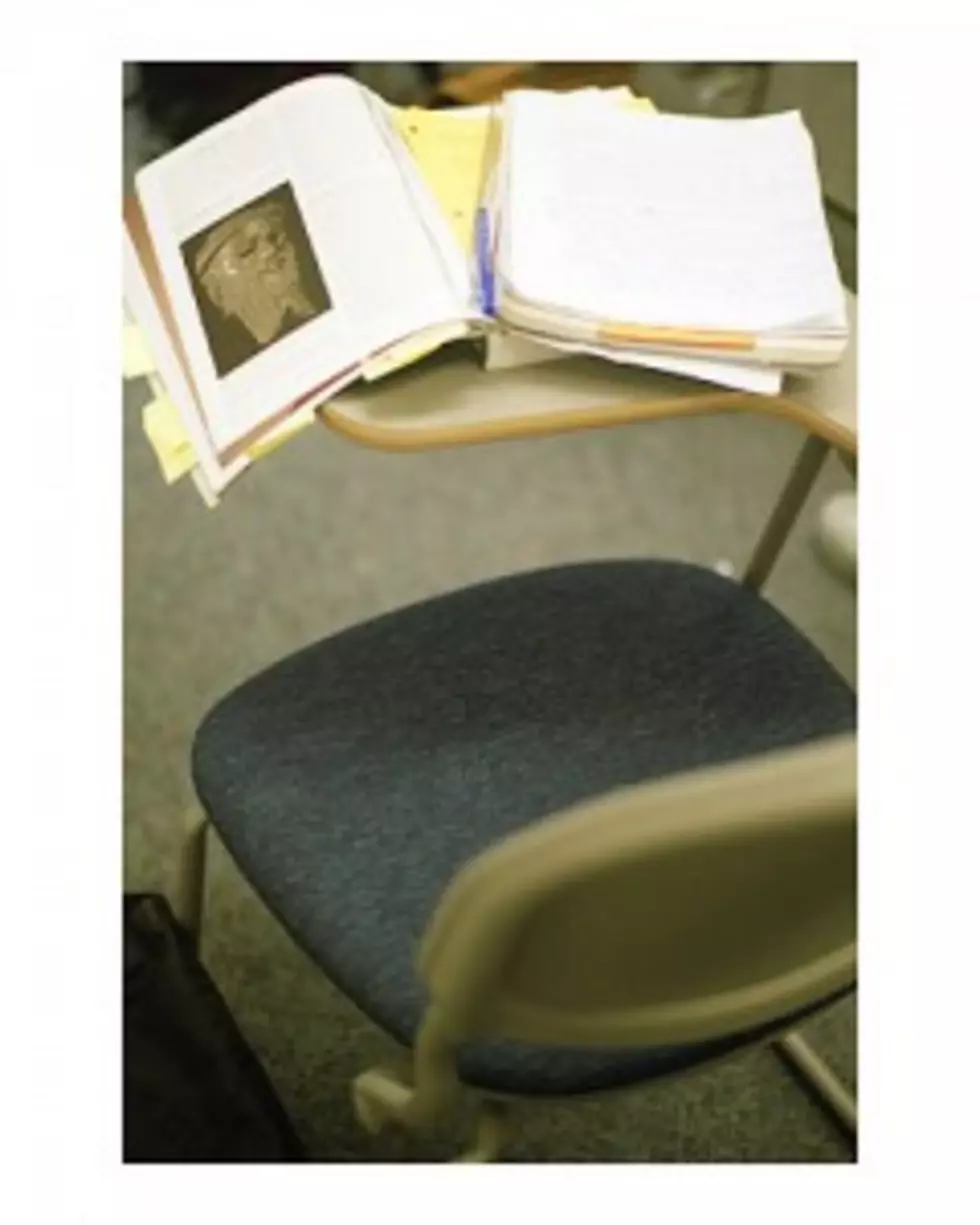 Not All Area Schools Are Back Open Today
I spoke with Bienville Parish School's Superintendent William Britt a little while ago and he informed me that there are still water issues at a couple of the schools.  Britt says Ringgold Elementary and Ringold High School (6th through 12th grade) are working through the water issues and that everything should be back to normal in time for school to resume tomorrow (Friday).
Gibsland-Coleman is also still in recover mode from Tuesday's storms and is having some power issues. 
All three of these aforementioned schools will be CLOSED today (4-28) — but all other Bienville Parish Schools are open and ready to receive your child, or children today.
More From News Radio 710 KEEL