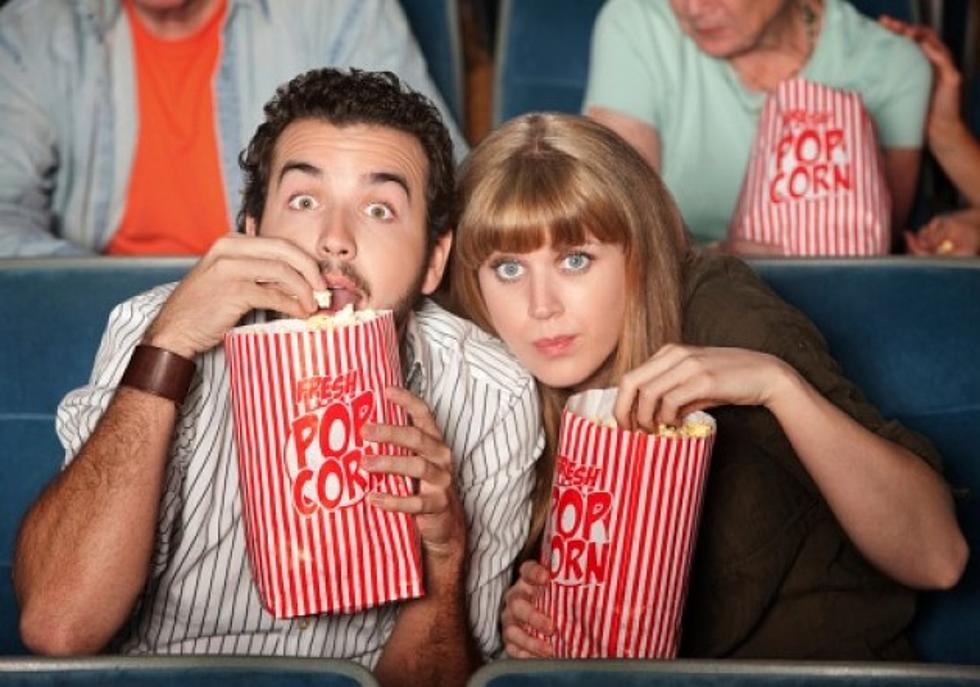 New Movies Coming Out in February
Thinkstock
Here is a list I found on IMDb of the new movies coming to theaters this February.
1) Birds of Prey - Harley Quinn joins superheroes Black Canary, Huntress, and Renee Montoya to save a young girl from an evil crime lord.
2) The Lodge - A woman gets snowed in with her fiance's two children at a remote holiday village. Strange and frightening events take place.
3) Shikara - This is a story of love that remains extinguished through 30 years of exile. A love story in the worst of times.
4) Sonic The Hedgehog - A small, blue, fast hedgehog and a small-town police officer must help defeat an evil genius.
5) Spy Intervention - The world's greatest spy meets the woman of his dreams, he abandons his adventurous existence, and settles in suburbia.
More From News Radio 710 KEEL