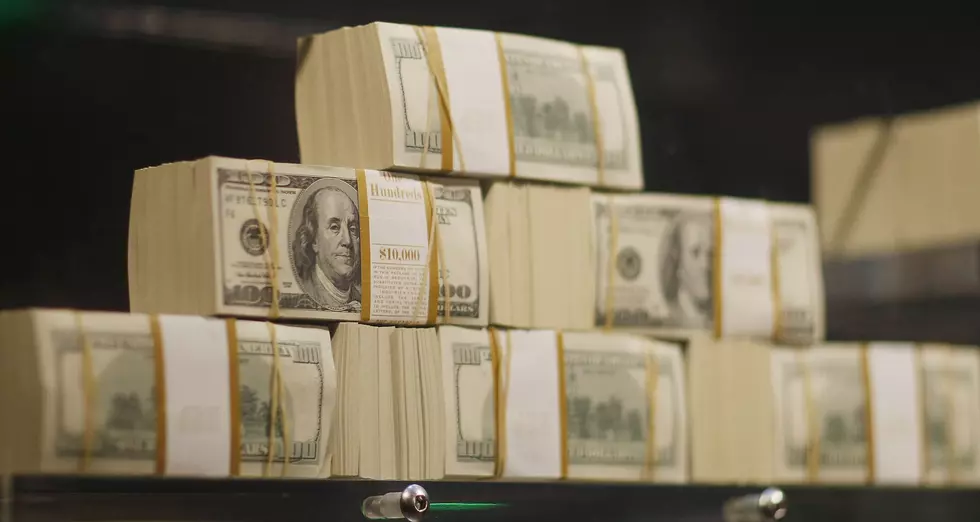 Louisiana Lawmakers Propose $1,000 Bonus For Citizens Who Return To Work
Getty Images
Lawmakers in Louisiana have begun talks surrounding a proposal that would offer residents who are currently receiving unemployment a $1,000 bonus if they choose to return to work.
See the report from our media partners @KATCTV3 on Twitter below.
According to KATC-TV3, the main stipulation with the $1,000 bonus is that anyone who claimed it would have to relinquish the right to unemployment benefits for six months.
The report also includes that while Republican lawmakers in Louisiana believe that federal benefits for those that are unemployed are actually discouraging those from returning to work, Democratic lawmakers do not believe people should be required to give up the right to unemployment in order to receive the bonus.
I don't know anyone who is against getting a $1,000 bonus, but I do know a lot of ways people hate to spend their money. Check them out below.
Seven Things You Hate To Spend Money On
More From News Radio 710 KEEL