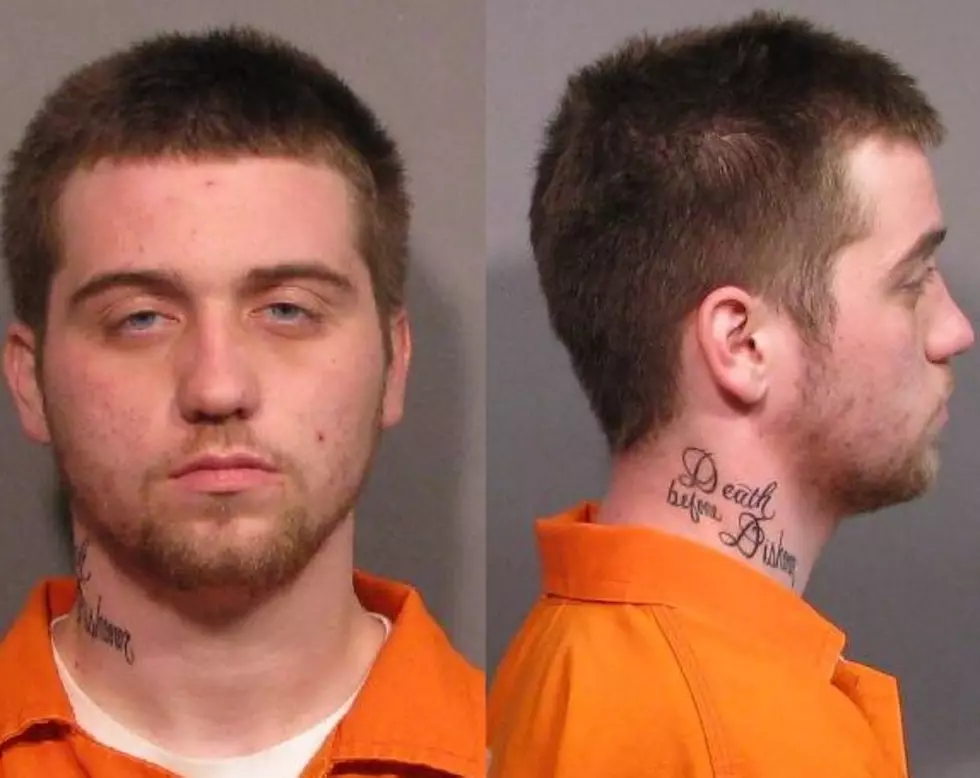 Keithville Teen Charged with Murder
Photo: Caddo Sheriff's Office
A Keithville teenager is behind bars for killing a man at a mobile home on Barron Road.
Caddo Sheriff Steve Prator says 18-year-old Garrett Morgan shot 44-year-old Harold Addie in the face during a domestic dispute in the 900 block of Barron Road. Detectives say Morgan and Addie's step-daughter lived together in the home.
Addie was visiting the residence when he overheard an argument between Morgan and Addie's 15-year-old nephew. That led to a dispute between Addie and Morgan, during which Morgan pulled a gun and shot Addie. He died at the scene.
Morgan fled, but turned himself in to authorities a short time later near Barron and Newson Roads. He's being held at Caddo Correctional Center on charges of second-degree murder and being a felon in possession of a firearm.