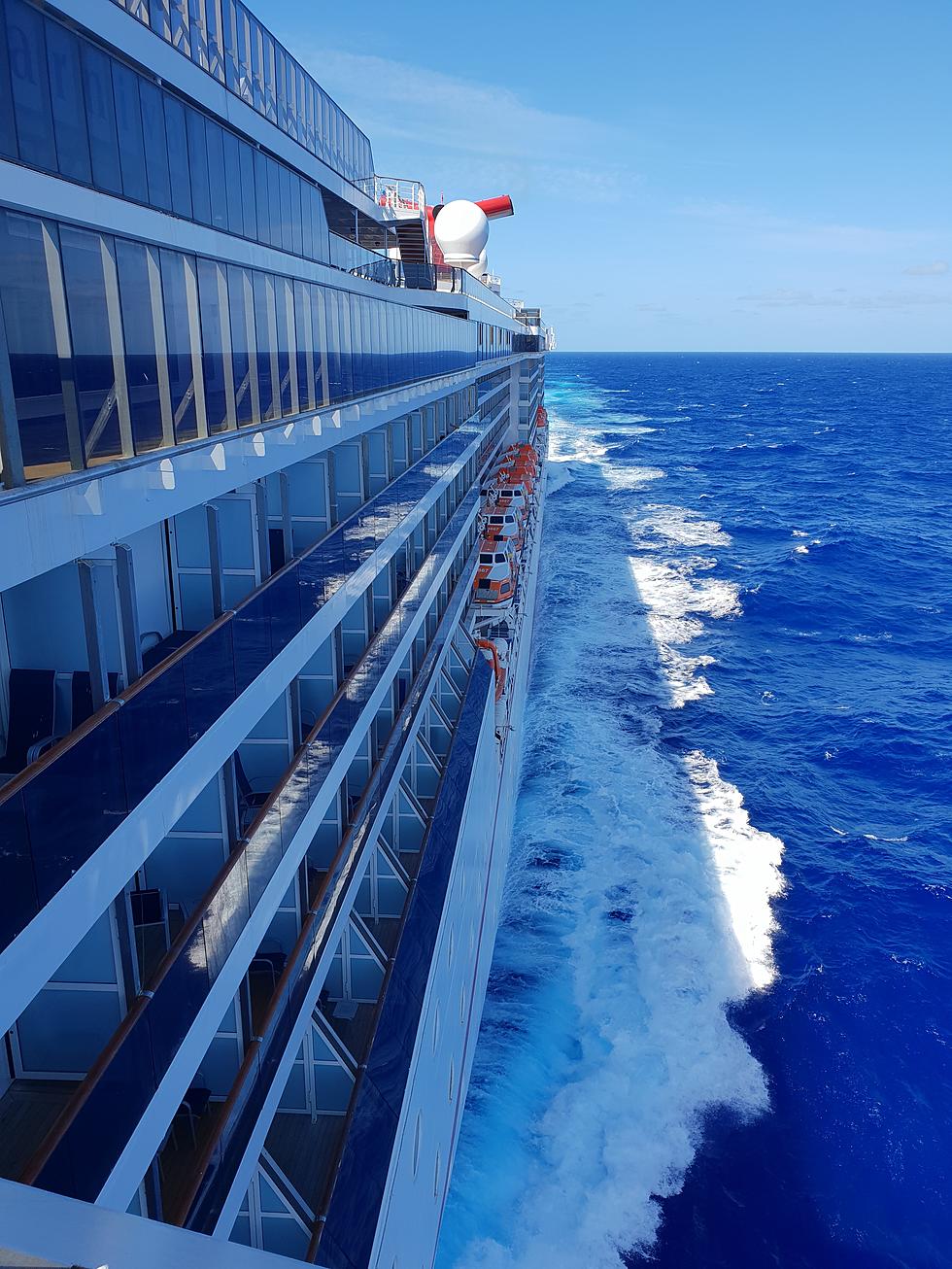 Louisiana Cruise Passengers Upset This Amenity Being Phased Out
Nico Smit via Unsplash.com
Louisiana travelers love to go by boat. Just for grins take a guess how many passengers and how many cruise ships sailed just out of the Port of New Orleans in the year 2022. Did you guess 150 cruise ships with 500,000 guests onboard? If you did you'd be low, and I mean way low.
According to the Port of New Orleans, the cruise port in the Big Easy served almost 1 million passengers who traveled on 285 different sailings out of New Orleans. Cruise passengers and cruises in general will be on the increase for the Big Easy as the port has added Norwegian Cruise Lines and Disney Cruise Lines to the Carnival line for embarkations this year.
Now, that we've established that Louisiana residents love cruise vacations let's talk about a pretty big change that at least one cruise line carrier is going to be making to their ships over the course of the next few years. It's a very quiet change that, if we are honest, most passengers would never even notice. But those that do notice are very upset.
The change Carnival is making to their ships?
The cruise line is phasing out onboard libraries. Y'all knew that most cruise ships once upon a time had a library, right? Many of them still do and if you find yourself without a book to read on your voyage you could go check a book out, or at least you could.
A recent Facebook post by John Heald Carnival Cruise Lines brand loyalty ambassador addressed the library situation and it is exactly what you think it is. The libraries are being phased out because the ships need the space to offer more food and or beverage opportunities. And guest surveys over the years have suggested that fewer and fewer people actually use the libraries on board during their time at sea.
In my experience on cruise ships, I have been on Royal Caribbean, Carnival, Celebrity, Norwegian, Holland America, and a few others, the library is wasted space. The cruise lines could put those books on shelves in the common areas where people play cards and socialize. That would be a better use of time and space as far as I am concerned.
Or they could just make the space that used to be the library the one spot on the ship where the Wi-Fi actually works. I know, it's a first-world problem, right? But we digress. Since more and more people are using e-books or viewing books on their devices the need for a library on board has all but diminished.
Now, if they only had cruise trips that stopped in Louisiana and not just New Orleans. Here are the excursions we would suggest.
10 Excursions Everyone Needs to Take in South Louisiana
More From News Radio 710 KEEL