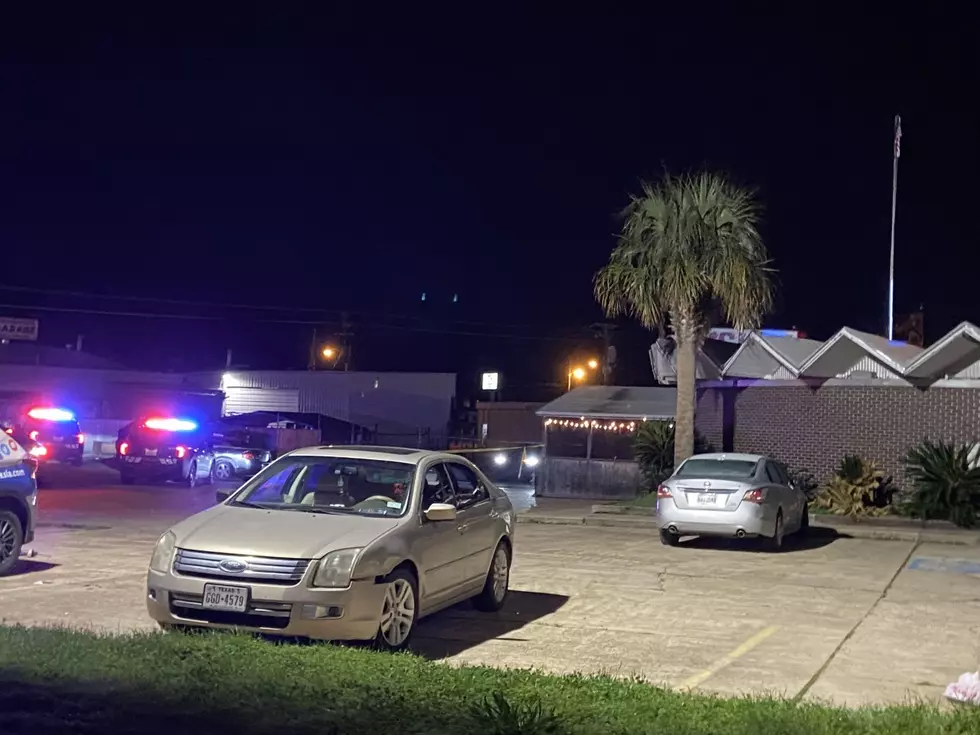 Prominent Shreveport Business Man Killed Outside Youree Drive Bar
TSM/Erin McCarty
Shreveport Police Were Called to a 3 Bar Cluster Just After 2:00 a.m. Friday Morning.
Initial reports on the crime indicated that a man was shot and killed early Friday morning in Shreveport, LA. However, the exact cause of death will be determined through autopsy according to the corners office. The incident happened outside of the 3 bar cluster of Round Bar, The Cub, and Tasha's Tavern on Youree Drive in. Shreveport Police arrived on the scene and quickly began their investigation.
According to KEEL News "A bartender walked outside of one of the bars, to see a man standing over another man near a dumpster. One man allegedly told the bartender to go back inside the bar. A short time later, the suspect was seen quickly leaving the scene on a motorcycle." No arrests have been made and no names of potential suspects have been released.
Caddo Parish Corners Office Has Identified 61-year-old Michael Grace as the Victim.
Grace was the owner and operator of Ace Outdoor Advertising in Shreveport. According to his LinkedIn biography, Grace had been in the billboard business for over 28 years.
Here's the full statement from the Caddo Parish Coroner's Office:
A Texas man killed behind a business on Youree Drive early Friday, December 16, 2022, has been named by the Caddo Parish Coroner's office.

Michael P. Grace, 61, of Chandler, Texas, was found behind a Dumpster at a bar in the 3000 block of Youree Drive just after 2 a.m. He  was deceased at the scene.

The decedent was positively identified through fingerprint comparison.

The exact cause of his death will be determined through autopsy.

The homicide, the first in Shreveport since the death of Rodrick D. Robinson on November 22, is the 49th of the year in Caddo Parish and the 48th in the city during that period.

The death remains under investigation by the Shreveport Police Department, to which media should direct further inquiries.
Detectives are asking anyone with information relative to this shooting to contact them immediately at 318-673-6955. Those wishing to submit information anonymously can contact Caddo Shreveport Crime Stoppers at 318-673-7373 or via their app, P3Tips.
For more information, call John Andrew Prime at (318) 617-5958, or call the Caddo Parish Coroner's office at (318) 226-6881.
16 Cold Cases in Caddo Parish That Still Need to Be Solved
Death Row Inmates from Northwest Louisiana
10 Famous FBI Crimes or Criminals Linked to Texas
Here is a look at 10 different cases or criminals with links to the state of Twxas.
More From News Radio 710 KEEL