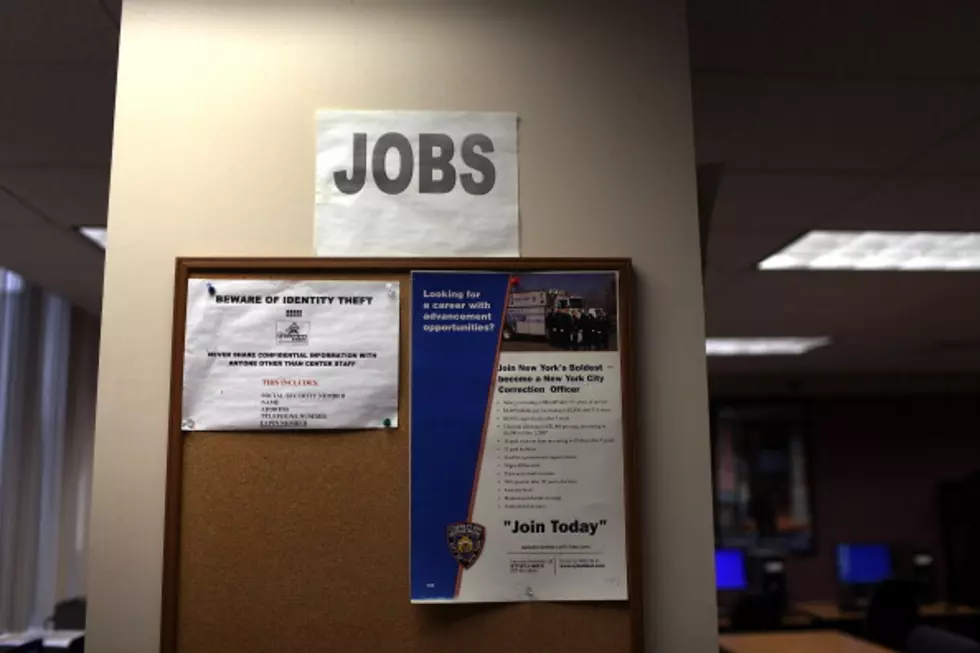 How Does Shreveport Rank When it Comes to Finding a Job?
Spencer Platt/Getty Images
Enter your number to get our free mobile app
A lot of people resolve to find a new job during the new year. But how does living in Shreveport affect your job search? WalletHub.com did the math for us and the results aren't good.
After looking at data and metrics on everything from the number of job opportunities available in each city, employment growth, average starting salaries, unemployment rates, median incomes, housing, and commuting times, WalletHub.com found that Shreveport is ranked second to LAST for 2021 when it comes to finding a new job. Yep, once again Shreveport lands on the wrong side of a list. While Shreveport landed 181st out of 182 cities measured, we weren't far off from New Orleans who came in 164th and Baton Rouge at 155th.
While Shreveport's overall ranking is 181st, we do a little bit better when it comes to our ranking with regard to our job market (171st). However, our rank of 181st when it comes to our area's socioeconomic status certainly doesn't help the overall picture.
With all of that being said, I'm still hearing local business owners say they're having a hard time recruiting and retaining employees because of the current federal unemployment benefits. I know I'm getting a ton of notifications for job opportunities in our community via LinkdIn.com. Maybe people just don't want to work? Possibly, or our local leaders could do a better job incentivizing business! Just a thought...
Fun Jobs That Actually Pay Pretty Well
More From News Radio 710 KEEL