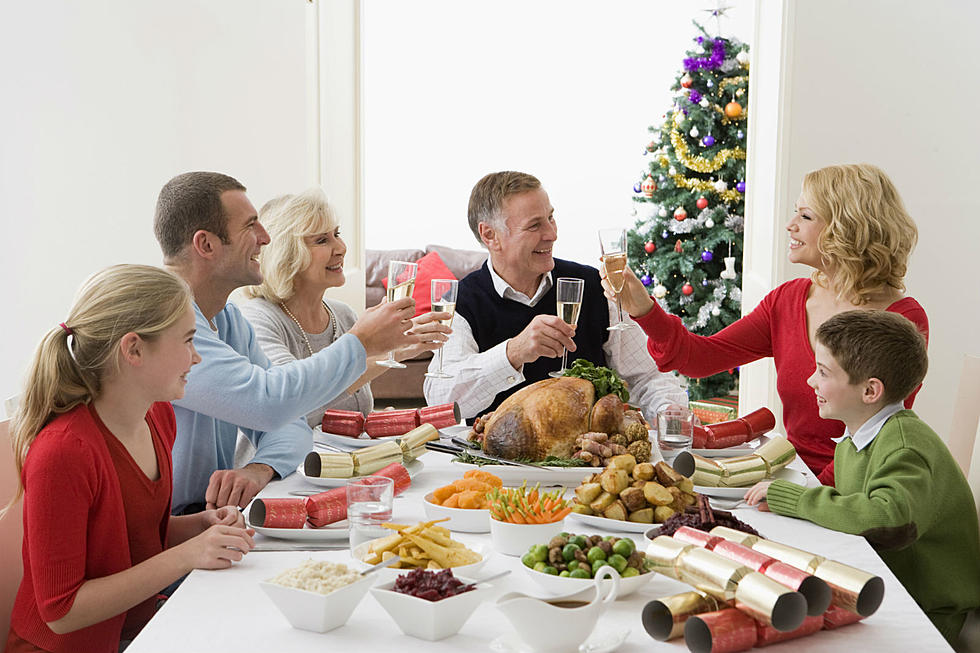 Half of All Louisiana Families Are Doing What for Christmas?!?!
TSM
Enter your number to get our free mobile app
I found out yesterday that I had been directly exposed to COVID-19. Here we are, ten months in, and I get to self isolate for the good of my fellow (wo)man. I was already going to be pretty much alone for Christmas, but now, as a result of self isolating, I won't be able to be with my family when they celebrate Christmas on the 23rd. When your matriarch is 75-years-old with COPD and Emphysema, we have to limit our gatherings and with the rest of our immediate family members in health care, it's hard to find a day we can all celebrate and fellowship. I'd feel awful if I got anyone sick, especially my sweet momma.
LOOK: See what Christmas was like the year you were born
More From News Radio 710 KEEL