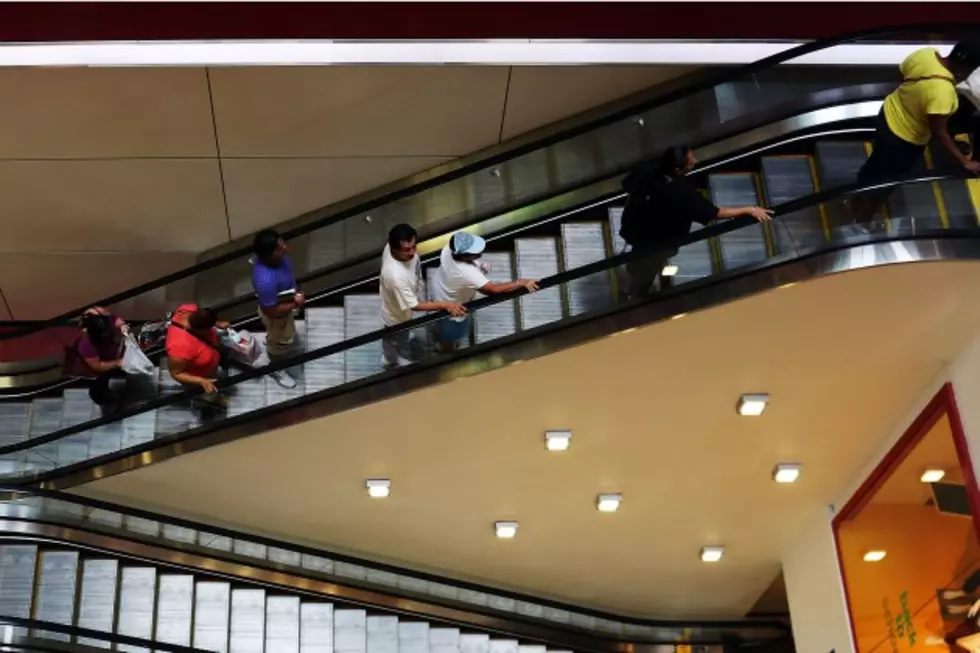 Favorite Shopping Spots in Shreveport-Bossier
Spencer Platt/Getty Images
Shreveport-Bossier has lots of places for entertainment.  There are the casinos, bars, clubs, and other activities.  But where is the best place to do shopping?
Our area has plenty of options for shoppers.  A couple malls, strip malls, downtown shopping districts, mom & pop shops and more.
Malls offer a complete shopping experience in the comfort of an indoor environment.
The Louisiana Boardwalk offers an outdoor outlet shopping experience.
Super centers like Walmart and Target have complete, inexpensive shopping experiences under a single roof.
And then strips malls, downtown, and local shops offer a unique mix stores.
What's your favorite shopping spot?