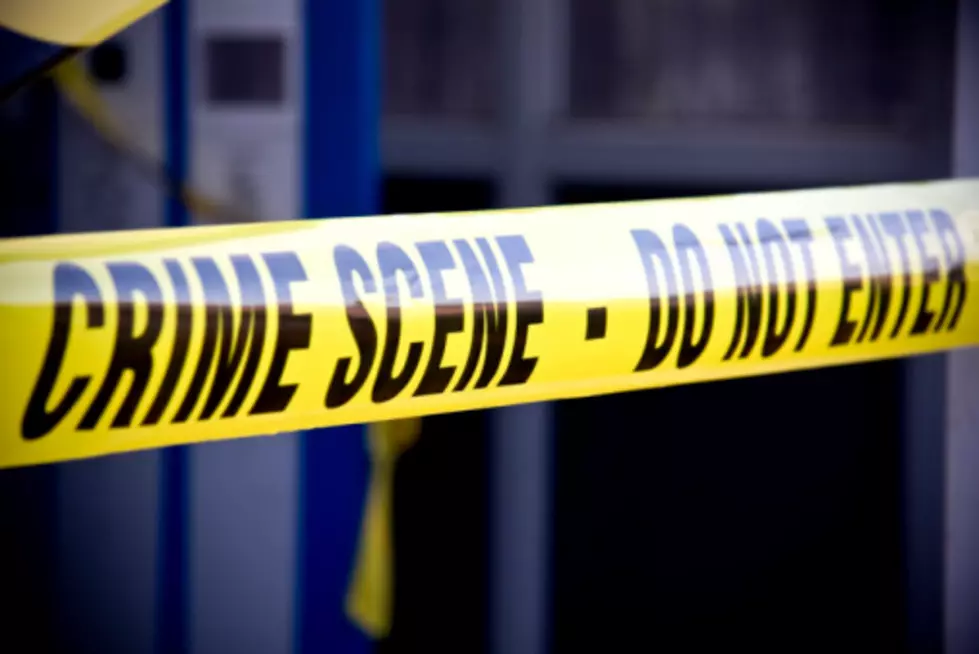 Domestic Dispute Ends Tragically
iStock
A domestic dispute in Shreveport leaves one man dead, and another wounded.
Around 4:30 a.m. Tuesday morning, Shreveport police were called to the 3000 block of Morningside Drive in response to shots fired. When officers arrived, they discovered 50-year-old Boyd Garner and 25-year-old Willie Lee Johnson, both of Shreveport, each suffering from gunshot wounds. Information gathered by investigators suggest that Garner arrived at the residence where his estranged wife was visiting with Johnson. As Garner began arguing with the woman, Johnson stepped in, and a physical altercation started between the two men.
The argument escalated, and Garner produced a handgun and started firing on Johnson striking him in the upper body. Johnson then reportedly armed himself and returned fire, striking Garner in the torso. Both men were taken to local hospitals, and Garner was later pronounced dead at University Health.
Cpl. Marcus Hines, spokesman for the Shreveport Police Department, tells us what investigators are making of the case, so far:
Shreveport Police Violent Crimes Detectives were called to the scene of the crime, along with Crime Scene Investigators. Evidence gathered at the scene revealed there was indeed what appeared to be an exchange of gunfire, resulting in injury to both parties. Evidence of the shooting was collected for processing in the matter. Johnson was treated and later released from the hospital. At the current stage of the investigation, no charges have been filed against Johnson. The case will be submitted to officials at the Caddo Parish District Attorney's Office for further review.
More From News Radio 710 KEEL