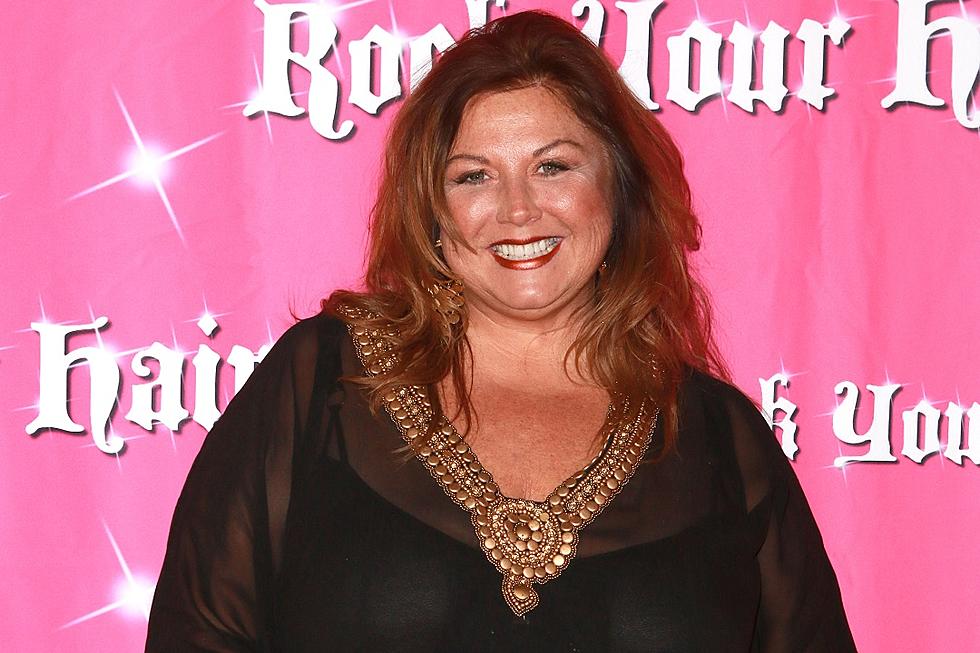 'Dance Moms' Abby Lee Miller Released from Prison
Tasia Wells, Getty Images
The Dance Moms alum had been serving a 366-day sentence for bankruptcy fraud at the Victorville Federal Correctional Institution in California since July, but has been released over three months early and transferred to the Residential Reentry Center, per TMZ. The Long Beach facility is said to provide a structured and supervised environment where Miller will be given employment counseling, job placement, and financial management assistance. She's currently scheduled for release on May 25.
The 51-year-old reality star was charged in October 2015 for attempting to hide $775,000 of income from Dance Moms, its spinoff, Abby's Ultimate Dance Competition, and multiple other projects. She was also accused of failing to report thousands of Australian dollars she brought into the United States in August 2014.
Miller pled guilty to one count of concealing bankruptcy assets and one count of structuring international monetary transactions in June 2016. She received a sentence of one year and one day in May 2017, followed by two years of supervised release. She was additionally fined $40,000 and ordered to pay the $120,000 judgment, as well as give a DNA sample relating to her felony charge. She began her sentencing in July 2017.
Since going to prison, Miller has lost about 100 pounds and is feeling "great," according to a January report from Entertainment Tonight.
"Sometimes in life you make mistakes I trusted the wrong people and didn't pay any attention to things I should of," Miller captioned a since-deleted Instagram photo the same month. "I'm more than sorry for the mistakes I have made."
Celebrities Who Smiled for Their Mugshots
More From News Radio 710 KEEL