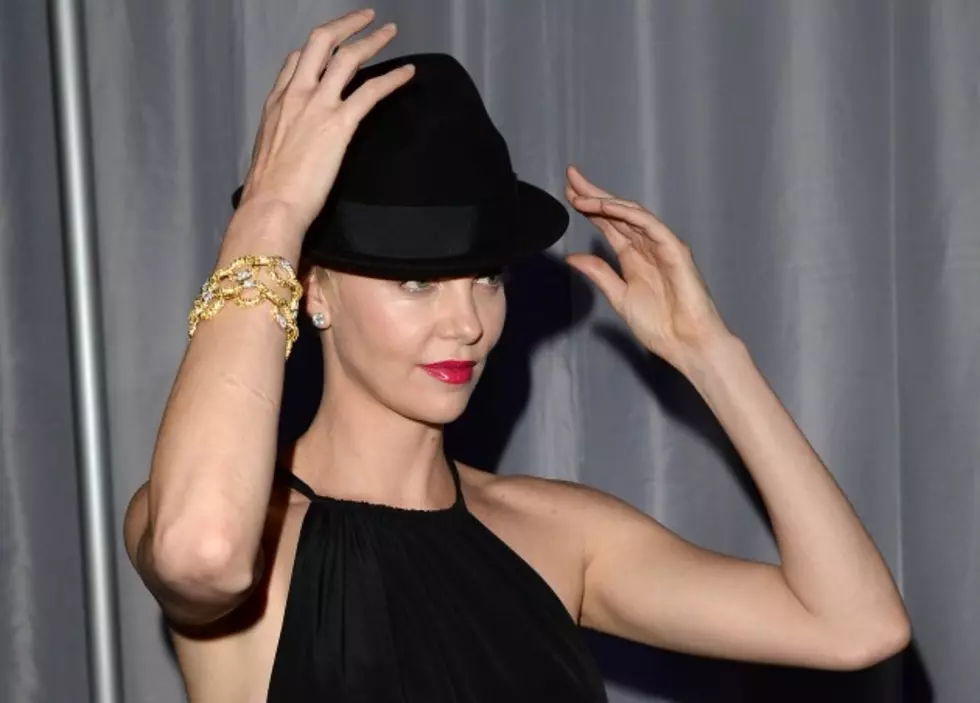 Charlize Theron In Shreveport Filming Thriller 'Dark Places,' See the First Set Photo
Getty Images
A new movie being filmed in our area has garnered the attention of local residents and film buffs alike. Shreveport-Bossier Film Office Director Arlena Acree tells KEEL News it's called "Dark Places," a thriller about a woman who survived the brutal killing of her family as a child and is forced to confront the events by a secret society obsessed with solving notorious crimes.
The lead actress in this film is Oscar winner Charlize Theron, who is also one of the producers.
Acree says this is Theron's first time filming in Shreveport-Bossier. The movie also includes some other familiar faces: Christina Hendricks, best known from the TV show "Mad Men," and Chloe Grace Moretz, who has been in several movies -- most notably the 2005 remake of "The Amityville Horror" as Chelsea "Missy" Lutz.
Acree tells KEEL News the production will be filmed all over the Shreveport-Bossier area.
"So far, the filming since Monday is going very smooth," she says. "And I know they're gonna be doing some things at Camp Minden, and area locations in Keithville, north of town. So they're gonna be moving all over the place."
This is one of many projects to come for "Hollywood South." Acree says she hopes to announce another big one -- a comedy -- by next week.
Here's an on-set shot from this morning's filming, sent in by our master engineer Troy Jones!
More From News Radio 710 KEEL