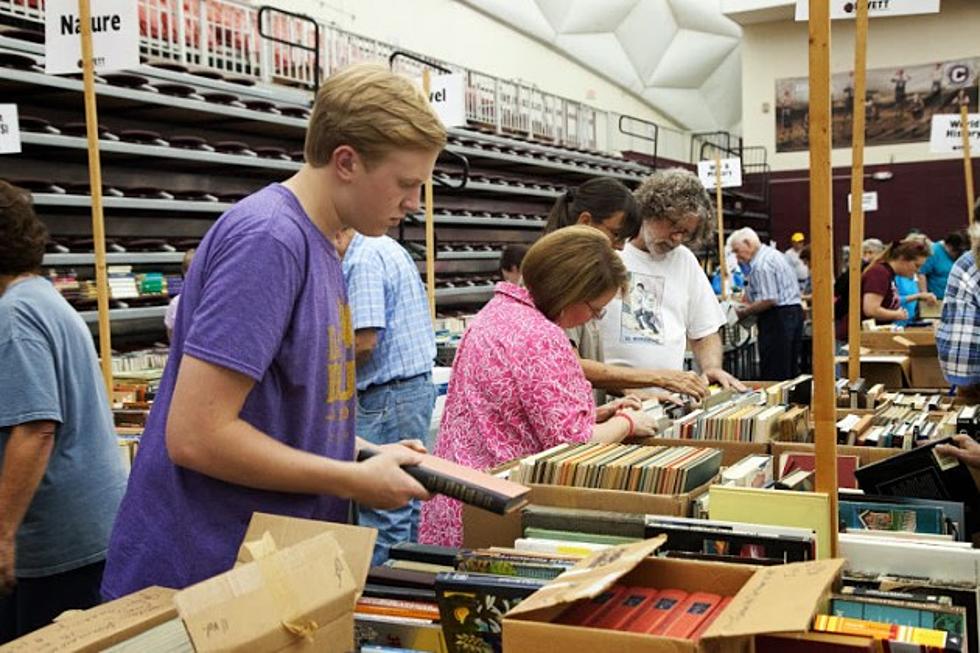 Centenary College Prepares for Annual Book Bazaar
Centenary College photo
The annual Centenary College Book Bazaar is right around the corner.  
It's scheduled for September 5th and 6th in the Gold Dome on the Centenary campus. The Book Bazaar is organized and sponsored by the Muses, a philanthropic group dedicated to funding projects and programs for Centenary students.
During the two-day Book Bazaar, the Gold Dome is transformed into the largest bookseller in the state. According to the Muses, this year's event will be one of the largest ever with more than 80,000 items available for purchase.  And it's not just books.  There will also be DVDs, VHS tapes, CDs, cassette tapes, and puzzles.  Most items are priced from 25 cents to $5.00, with higher-priced rare items reserved for bid auction.