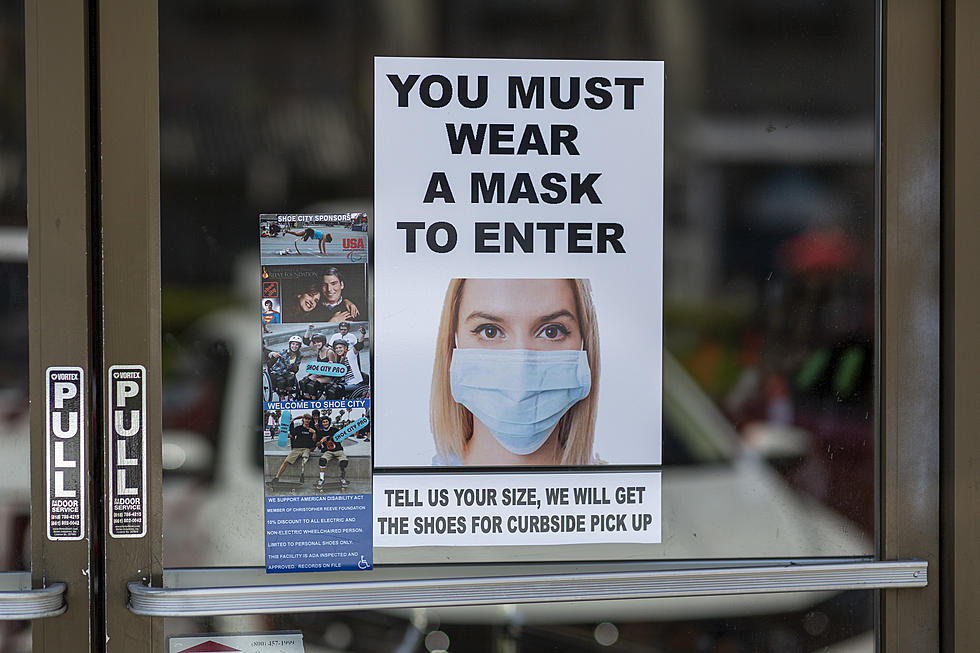 CDC Drops COVID Quarantine Length For Louisiana Residents
Photo by David McNew/Getty Images
Since the Omicron version of COVID-19 was discovered, the world has heard from medical experts s this version of the virus is less severe. Which is now playing out in real-life data; as COVID case numbers rise, but hospitalizations aren't keeping up.
Dr. George Rutherford, an epidemiologist at University of California - San Francisco, told SFGate that the evidence is obvious:
"It's definitely decoupling (the relationship between case and hospitalization rates) If this were like past waves, we'd have seen a bigger [hospitalization] increase by now."
This evidence is being backed up in more and more studies, especially in California.
With this data in the US, plus evidence provided by other countries, the Centers for Disease Control and Prevention (CDC), have updated their COVID guidelines. Which includes a big change to quarantine policies. Here is the direct information from the CDC:
"Given what we currently know about COVID-19 and the Omicron variant, CDC is shortening the recommended time for isolation from 10 days for people with COVID-19 to 5 days, if asymptomatic, followed by 5 days of wearing a mask when around others. The change is motivated by science demonstrating that the majority of SARS-CoV-2 transmission occurs early in the course of illness, generally in the 1-2 days prior to onset of symptoms and the 2-3 days after. Therefore, people who test positive should isolate for 5 days and, if asymptomatic at that time, they may leave isolation if they can continue to mask for 5 days to minimize the risk of infecting others."
Hopefully this is the first of many updates from the CDC that recognize the changes to the pandemic. Changes that recognize therapeutics, natural immunity, and growing evidence.
Bossier Parish Jail Bookings For The 2021 Christmas Weekend
Caddo Parish Bookings for Christmas Weekend (12-24-21-12-26-21)
These are all the arrests and bookings that took place over the Christmas weekend of 2021. These arrests, many of them on Christmas Day, have all been charged with crimes worthy of arrest in Caddo Parish. However, until the arrested party goes to court and receives official ruling on the charges, they are all innocent until proven guilty.
More From News Radio 710 KEEL