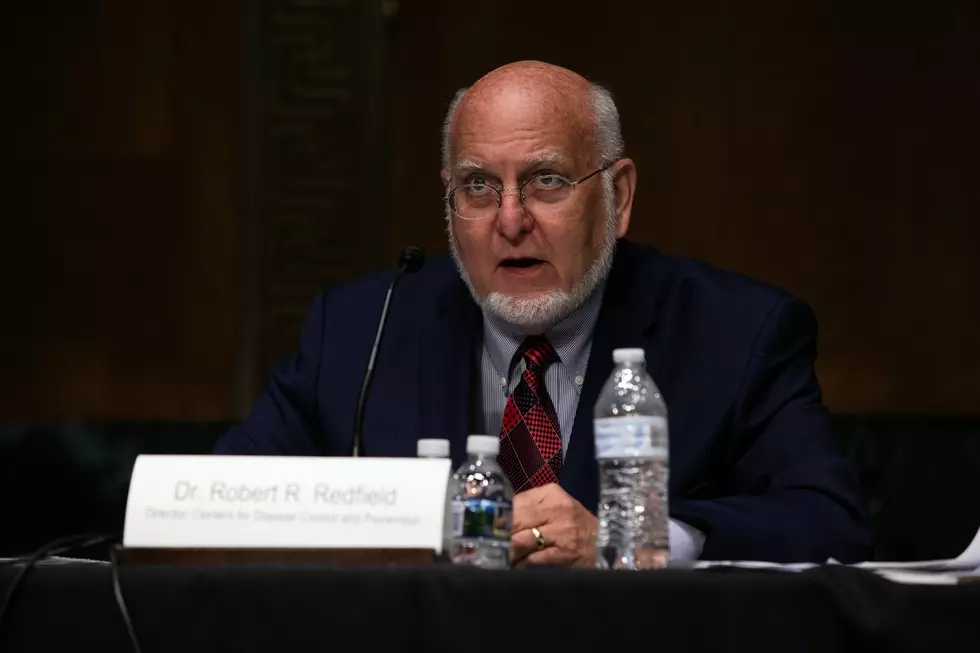 CDC Downgrades COVID-19 Restrictions On Testing & Travel
Photo by Graeme Jennings-Pool/Getty Images
The Centers for Disease Control and Prevention (CDC) made major changes this week to their COVID-19 guidelines. The CDC changed their guidelines on both testing and travel.
The change includes traveling to and from highly infected areas. The CDC now says that travelers should abide by the same mitigation measures as anyone else would, whether or not they traveled. This includes wearing a mask, washing hands, and keeping socially distanced.
Even with the long-term stance of the WHO, and the new research on asymptomatic spread, some have met the CDC's updates with criticism. Including elected officials who have championed the CDC guidelines for the last 6 months.
Read More: Biggest Box Office Movies Filmed in Shreveport
More From News Radio 710 KEEL