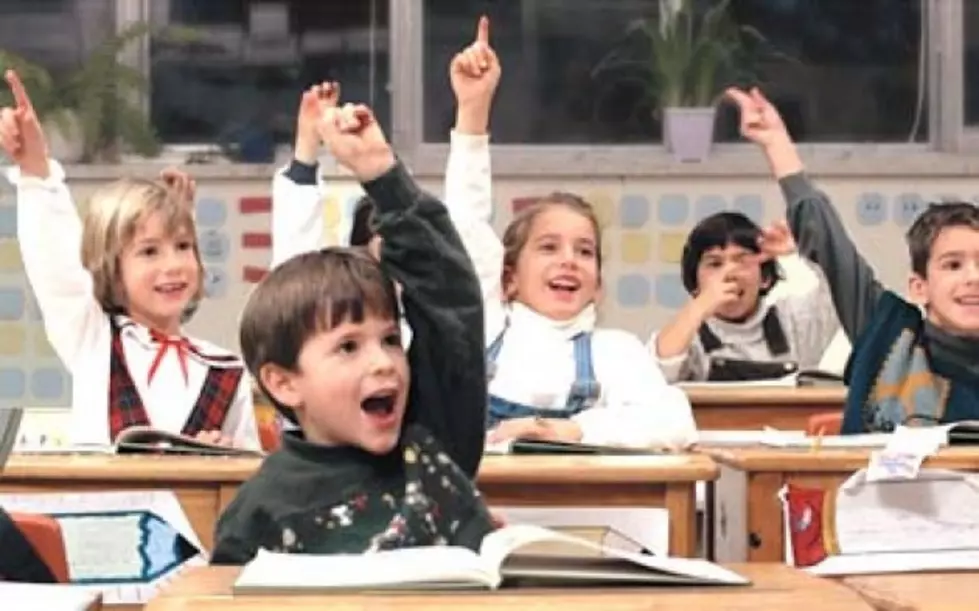 Caddo School Board Approves Bond Package
iStock
The Caddo School Board has unanimously approved the Re-invest in Caddo and sends it to the voters.
The vote was divided into two separate issues: one for the construction projects and one for the actual resolution calling for an election. Both garnered 12-0 votes from CPSB.  
The 108 million dollar package will be on the May 2 ballot.
Here's part of the news release from the Superintendent:
The bond initiative will not increase the property tax rate, but will increase significantly the opportunities provided to students including construction of three new schools as well as a host of new auditoriums, classroom wings, a library, auxiliary gymnasiums and activity centers. The plan also would fund 20 new air-conditioned school buses and a new heating and air system at C.E. Byrd High School. The total value to taxpayers is $108 million.
"Reinvest in Caddo is our chance to provide the best learning environments for our boys and girls while ensuring we remainfiscally responsible and energy efficient," said Caddo Schools' Superintendent Dr. Lamar Goree. "It is time for us as a district to dream again."
That dream comes with the need to right-size Caddo schools to address population shifts. While the plan would close six schools if approved by voters in May, community meetings will take place to determine the future use of closed facilities in a way which benefits both communities and the school system.
Caddo Parish School Board President Steve Riall said all of Caddo Parish stands to benefit from the proposal.
"This plan allows the district to give our students more while still saving taxpayers in maintenance and other costs," Riall said. "The northern part of the parish has overwhelmingly supported building a new school to handle the growth we've seen and will only continue to see in our community. This proposal is a win-win for parents and taxpayers."
An exciting prospect for district staff is the proposal's initiative to renovate science labs in all district high schools as well as increase career education offerings. That career education expansion comes with an additional classroom wing at Caddo Career and Technology Center.
"Our science labs are not meeting the needs of today's students and are inadequate to prepare our children for career or college," Goree said. "This plan addresses a long-standing district need. Reinvest in Caddo not only provides quality facilities at one or two high schools, but all of our high school campuses – creating equity and consistency in resources."
Over the next few months, district staff will host community meetings to educate the public regarding Reinvest in Caddo.