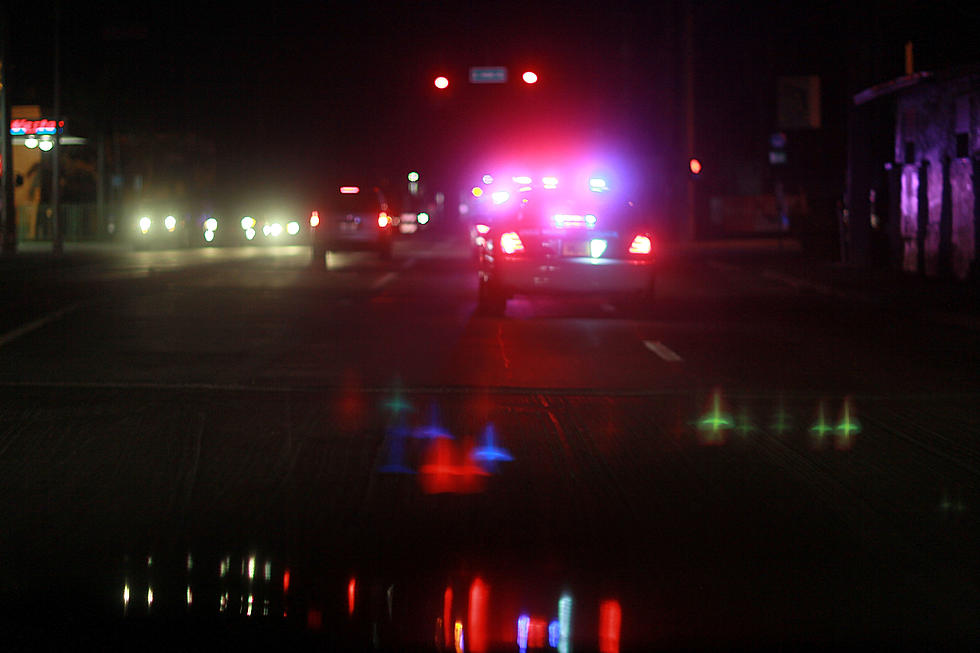 Caddo Parish Man Killed in Accident Named by Coroner
Photo by Joe Raedle/Getty Images
A man who was found dead in a vehicle wreck in west-central Caddo Parish on Monday, October 17, 2022, has been named by the Caddo Parish Coroner's office.
James L. Peck Jr., 70, of the 8400 block of Blanchard Furrh Road, was found just before 10:40 a.m. in the wreckage of a vehicle that had veered off Blanchard Furrh just west of Back Path Road and tumbled into a wooded area. The vehicle was observed by a passerby who contacted authorities. Mr. Peck was pronounced deceased at the scene.
An autopsy has been ordered.
The wreck remains under investigation by the Caddo Parish Sheriff's office. This article will be updated as more information is forthcoming.
9 Things That Make Shreveport Bossier a Better Place to Live
If you haven't checked out these 9 wonderful places in Shreveport-Bossier, than you really are missing out
What's the Secret to Cooking Fried Chicken?
10 Most Disturbing Cults That Are Still Active
More From News Radio 710 KEEL