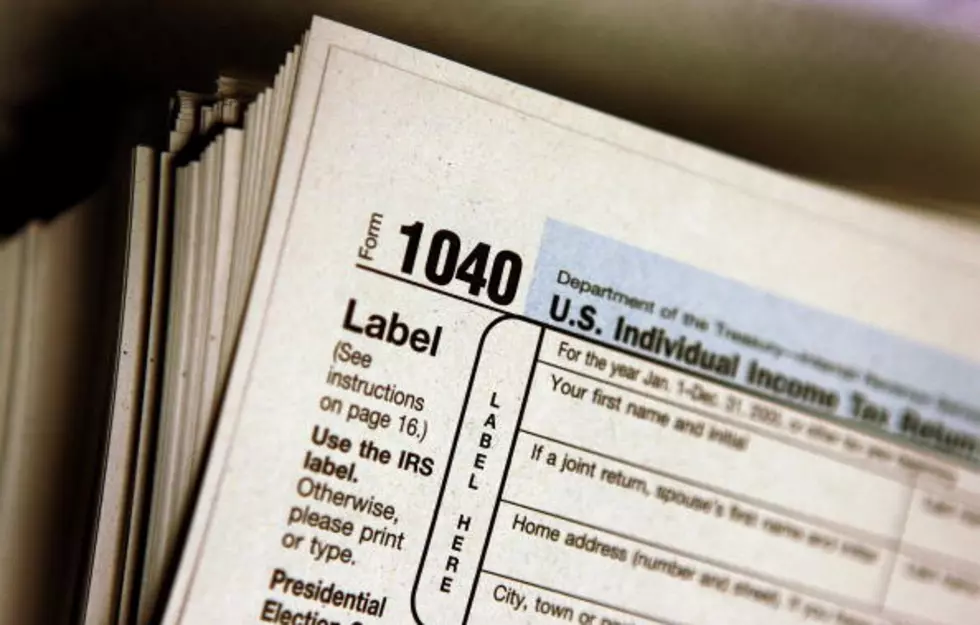 Bossier City Woman Pleads Guilty to Filing False Income Tax Return
Tim Boyle/Getty Images
A Bossier City woman pleads guilty to filing a false personal income tax return. But IRS investigators say this wasn't the first time she did something like this.
Agents say 54-year-old Karen Cartagena entered her plea before U.S. District Judge Elizabeth Foote to one count of subscribing to a false income tax return. According to court evidence, Cartagena filed a false 2011 Form 1040 in her own name. The return falsely claimed education credits that Cartagena admitted she was not entitled to receive.
The IRS investigation began after it was alleged that Cartagena prepared false tax returns for clients at Prime Time Tax Service and First Choice Tax Services, both located in Shreveport. She was convicted in 2008 of preparing false income tax returns.
"Return Preparer fraud is a priority for IRS Criminal Investigation and we have committed many resources to these cases," said Acting Special Agent in Charge Jerome McDuffie in a news release. "Ms. Cartagena was previously convicted of preparing false income tax returns and willfully chose to continue her illegal activities. Taxpayers should be very selective in choosing a return preparer, and have confidence that their returns are prepared accurately and reflect only the information that they provide. We will continue to vigorously investigate and prosecute return preparers who abuse the nation's tax system."
Cartagena faces up to three years in prison, one year of supervised release, a $100,000 fine and restitution. She'll be sentenced July 16, 2015.