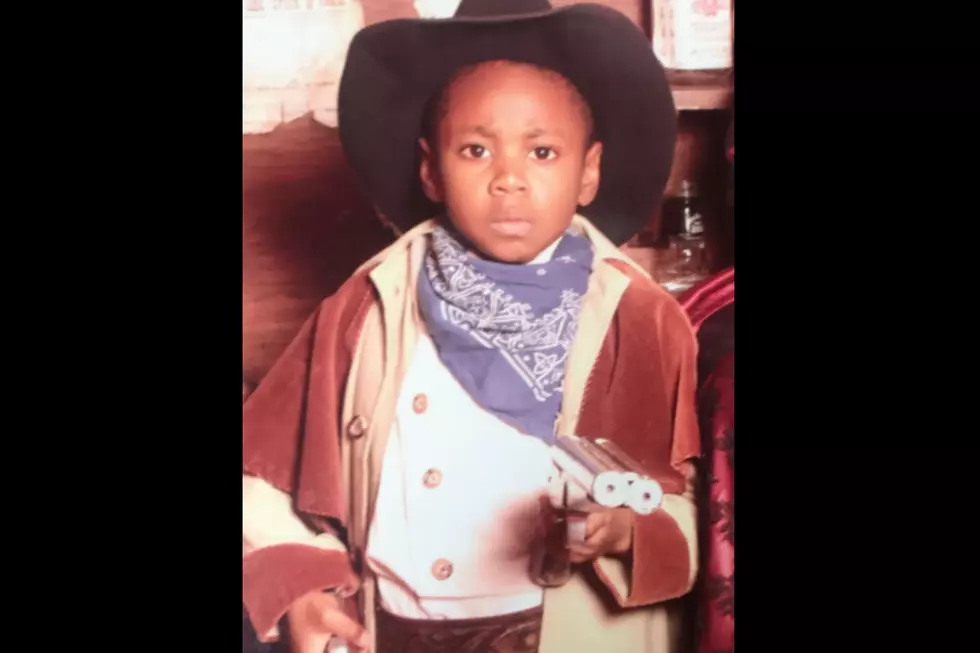 Body Found Believed to Be Missing Seven Year Old
Daysean Combest, Photo Courtesy of Shreveport Police
Shreveport city officials report that a body has been found during the search of seven year old, Daysean Combest.
As you may recall authorities believed that Daysean was swept away in a storm drain on August 1st. Daysean's sandals were found near a ditch were it is believed that he was playing but his body was not found.
At this time the family has been notified and the Caddo Coroner's Office is working to identify the body.  Stay with us for the latest information on this heartbreaking story.
More From News Radio 710 KEEL