Shreveport Police Looking for Missing Juvenile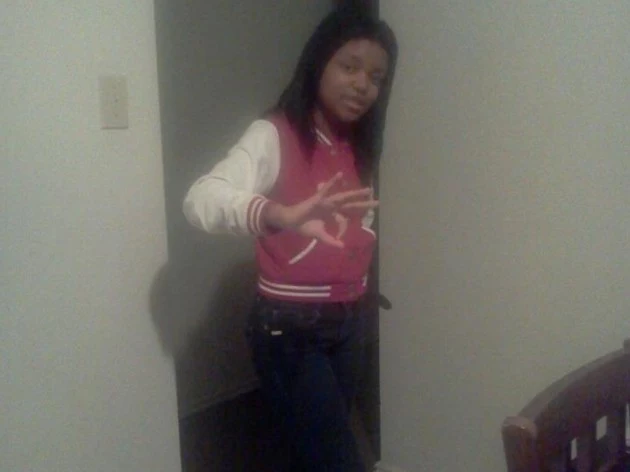 I know the picture is a little bit fuzzy, but look closely and see if you recognize this girl.  Her name is Starletta "Star" Henderson.  She's 16 years old and she's been missing since Wednesday, November 28th.  She was last seen in the 3000 block of Frederick Street.  Shreveport police are asking the public for help in finding her.
Starletta is described as a black female with long black and red hair extensions.  She's five feet tall and weighs 110 pounds.  When last seen, she was wearing blue jeans, red and white tennis shoes, and a red and white jacket.
If you know where she might be, you're asked to call Missing Persons detectives at 673-7020 or Shreveport-Caddo Crime Stoppers at 673-7373