Shreveport Awarded Grant to Expand Community Garden Program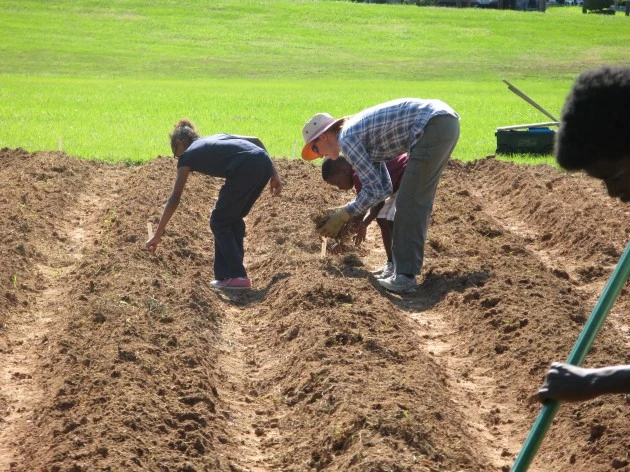 Shreveport Public Assembly and Recreation, better known as SPAR, and the LSU Ag Center have been awarded a $663,000 grant by the National Institute of Food and Agriculture.  
The grant, which will be spread over five years, will be used to expand community garden-based nutrition education programming at three additional recreation centers.
The Valencia Park Community Garden Program will serve as the model for similar gardens that will be created at the A.B. Palmer, David Raines, and Hollywood Heights Community Centers.  There's also a community garden already established at the Bill Cockrell Community Center.
SPAR Director Shelly Ragle said, "This is very exciting for all of us but I'm especially happy for the kids who will get to participate in these programs in more parts of the city. The impact these gardens have on our young people is so positive and educational, I can't wait to literally see this program grow and grow."