Louisiana Has Lowest Unemployment Rate In The Entire South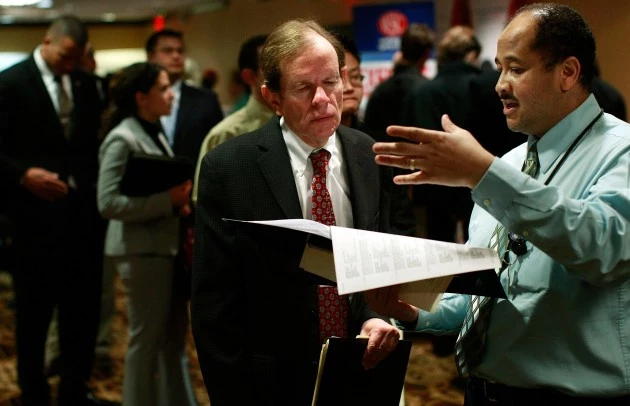 According to the Times-Picayune Louisiana has the lowest unemployment rate in the 12 state Southern region. Louisiana's unemployment rate stands at 4.5 percent, overall the 10th lowest unemployment rate in the U.S. Nationally, North Dakota continues to lead the country with a 2.6 percent. States with the worst unemployment rates are Rhode Island at 8.3 percent, and Nevada at 8 percent.
Governor Jindal commented, "Today's job report is further proof that our workforce is expanding and our economy is growing. The fact that Louisiana continues to lead the Southern region with the lowest unemployment rate is a testament to our hard work fighting to make our state the best place in the nation to start a business and raise a family".
The Bureau of Labor Statistics reports that regional and state unemployment rates were generally lower in April. Forty-three states had unemployment rate decreases, two states had increases, and five states and the District of Columbia had no change, the U.S. Bureau of Labor Statistics reported today {May 16th}. Review the entire report here