Jindal Signs Bill to Toughen Louisiana Human Trafficking Laws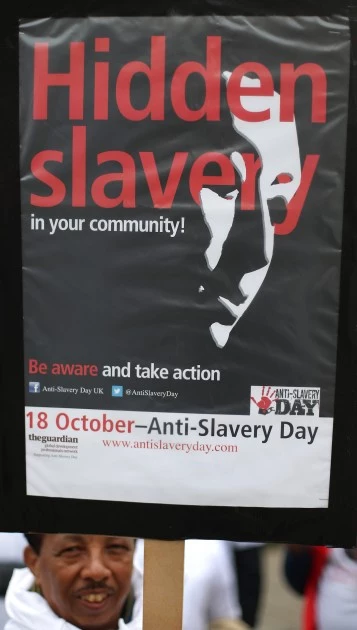 Gov. Bobby Jindal has signed four bills into law that are designed to stem the tide of human trafficking through different avenues.
The Advocate reports that this includes House Bill 1025, which applies tough penalties to violators, computers and vehicles used in these crimes can also be seized as evidence.
Human trafficking typically occur when a person is forced to provide commercial services against her will, often related to sex.
"I am proud to sign these bills into law to help us win the war against human trafficking in Louisiana," said Gov. Jindal. "These crimes are happening at alarming rates in America, and the Louisiana State Police has seen rising numbers right here in our state."
Jindal continued: "Criminals who engage in these human trafficking crimes deserve the harshest punishment that we can possibly give them. They should be given zero opportunity to ever harm anyone again. That's why we made human trafficking one of our top priorities this session, and that work has allowed us to strengthen penalties and better protect the victims of these heinous acts."